Unmatched Employer Analytics and Reporting
Get essential member insights.
Smart benefits are key to employee health and productivity. With health benefit costs reaching 30% of employer expenses, you need predictive tools and actionable insights to provide the best-in-class employer-sponsored healthcare. 
Whyzen® Analytics, our flagship employer reporting product provides Blue Plans deeply detailed and accurate cost, utilization, population health, and quality metrics. The platform lets you quickly spot trends, compare top-line performance, and identify areas of potential cost savings. solution helps provide actionable insights to employer clients as they strive to provide better care and lower costs.
In addition, the platform can also integrate national data assets and analytic capabilities in tandem with your existing employer reporting solution.
Pull in data from across the organization.
Our associative data model integrates data from numerous sources; quickly analyze this data to reveal a holistic picture of population health.
Forecast future risk and costs for accounts.
Our concurrent and prospective risk scores help Plans and accounts understand and plan for future costs.
Dig deeper into medical and pharmacy trends.
Our drill-down capability helps you understand which members, services, and clinical categories are part of trends, allowing Plans to identify opportunities for intervention.
Explain why costs are trending.
Our storytelling capability walks accounts through the discovery process from insight to action.
Compare performance to benchmarks.
Our ability to benchmark against Plan averages provides accounts with perspective on outliers, cost drivers, and savings opportunities.
Learn More
Watch the Video to Discover How We Deliver:
Easy-to-understand visualizations.
Multiple views of cost and utilization data.
Social determinants of health intelligence.
Self-service capabilities.
Custom sheets and analyses.
National benchmarking capabilities.
EXPLORE ADDITIONAL CAPABILITIES: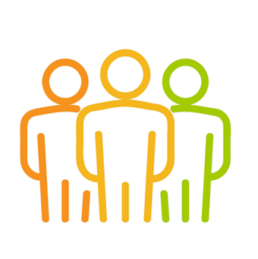 SDOH Insights
Understand and measure the impact of SDOH factors on members' access to care, quality, and outcomes. View barriers to care at the individual, cohort, and population levels. Tie SDOH factors to treatment gaps, medical costs, and outcomes.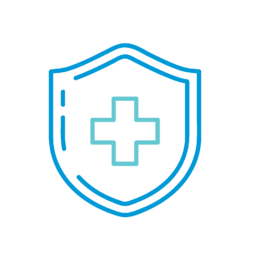 Blue National Programs
Gain employer and account-specific insights into the value of High-Performing Network and Blue Distinction® programs, quantifying the value of Blue national programs and informing discussions about benefit design and tiering.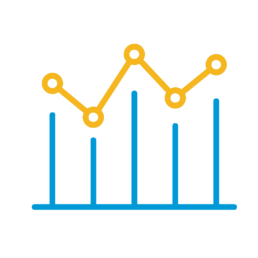 Care Management
Measure member participation in care management programs, which are designed make sure patients are getting efficient, appropriate care for chronic conditions. Connect program participation to cost savings and outcomes.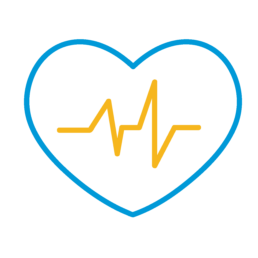 CarePulse
Track the degree to which members are receiving preventive and maintenance care aligned with nationally recognized quality measures. Adherence to quality measures often results in better member outcomes.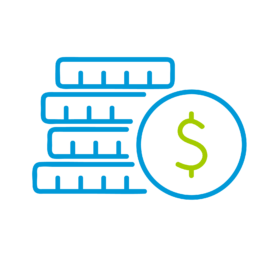 Encounter Data
View the delivery of care under capitated arrangements as part of overall utilization. Gain a holistic picture of member health.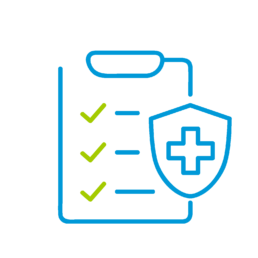 Dental, Vision & Hearing
Integrate information on the utilization of ancillary benefits such as dental, vision, and hearing. Use this information to provide a complete report on benefit offerings for members.
Through its capabilities and nimbleness, BHI was a great collaborator in bringing this (Whyzen Analytics project) in on time and as requested, without any disruptions to the client.
Rabia Sultana, Manager Whyzen Analytics, Blue Cross Blue Shield of Michigan
Whyzen's associative data model shows relationships between data sets and domains that we never knew existed.
David Cates, Director Strategic Alliances, Blue Shield of California
Is your employer benefits reporting solution providing a competitive advantage? If not, contact us to dig deeper into the data. Our expert analytic consultants will guide you down the right path.
Schedule a Demo