Identify opportunities to impact health equity
Understand and address healthcare disparities in your member population.
Helping Blue Plans understand their populations through the lens of race, ethnicity, language, and SDOH factors
As the industry moves to greater transparency on health equity, healthcare stakeholders are being asked to report outcomes by race and ethnicity, understand the root causes of disparities, and take corrective actions quickly.
Quickly access accurate and scalable REL data and SDOH factors
Avoid the time and effort needed to evaluate, acquire, and integrate REL data.
Using our data, you can:
Highlight racial and ethnic composition of a population
Contrast outcomes across racial/ethnic groups
Reveal SDOH factors that are likely potential root causes of inequities
An entire eco-system of healthcare data at your fingertips
Gain a deeper, richer understanding of your population's needs with access to fully integrated lab data, historical and current medical claims, pharmacy, race, ethnicity, language and social/behavioral determinants of health. BHI is part of an ecosystem that enables secure connection of de-identified tokenized data sets. Over 120 healthcare organizations use a consistent de-identification and linking software as the foundation for an ethical data exchange network across the healthcare industry.








Accurate and scalable approaches to race, ethnicity, and language (REL) data
BHI is working with AnalyticsIQ, a leading data collection and standardization organization, to supply REL data and assign data elements to individual Plan members on a national level. AnalyticsIQ can deliver a member-specific match rate of approximately 60% (significantly higher than the market average). For the remainder of the members, REL data is imputed at a very high confidence level.
AnalyticIQ's national geographic coverage aligns closely with BHI national data, providing increased reliability in the matched results and the ability to scale nationally.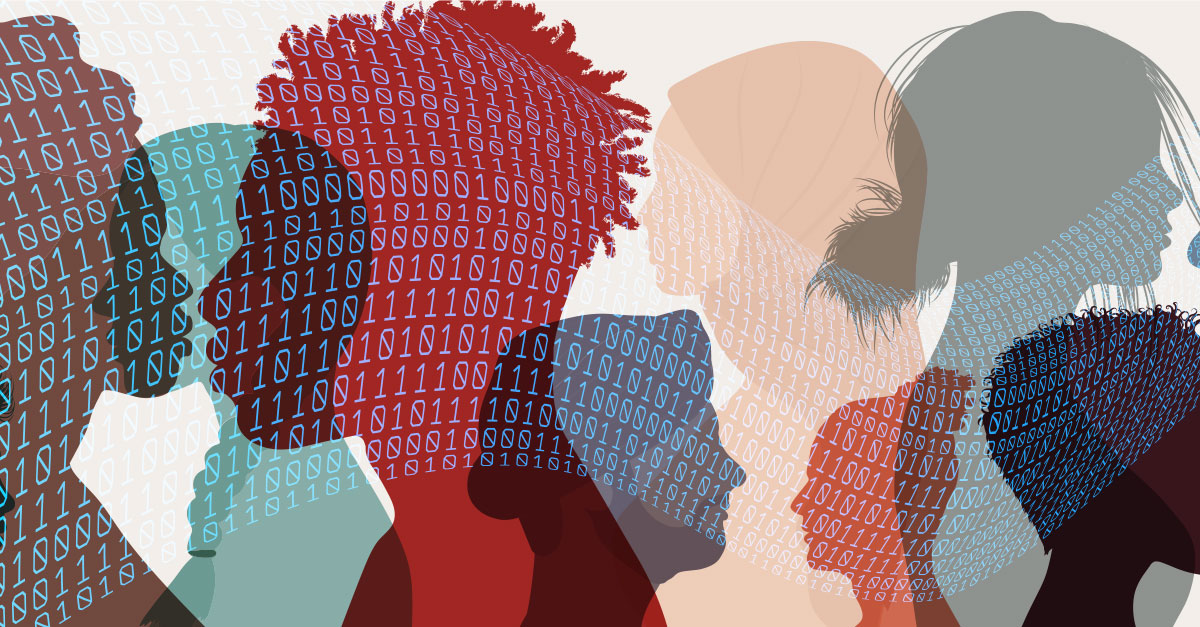 Understanding members' race and ethnicity is a first step in documenting disparities. Yet, commercial health plans have faced challenges gathering complete racial and ethnicity data.
Member-level determinants of health and indices
Factors such as health behaviors, family composition, and socioeconomic variables impact health outcomes. Data gaps have hindered providers', plans', and other stakeholders' abilities to recognize and tackle these challenges.
BHI has extensive experience accessing and analyzing numerous publicly available and algorithmically derived SDOH factors. We provide a broad range of individual-level SDOH factors across well-recognized domains. We have rolled these factors into a number of transparent indices to measure social vulnerability, economic stress, and barriers to care.