Make a Difference with Us
BHI is passionate about helping healthcare organizations use trusted data and analytics to improve healthcare. As part of our team, your work can directly benefit the millions of Americans who want to better their health and well-being.
We work with the most comprehensive data and advanced analytics in healthcare to improve affordability, quality, and access. We collaborate with health plans, providers, researchers, and life science companies across a range of disciplines, to advance value-based care, health equity, and cost transparency. Join our team of smart and innovative experts who are passionate about revolutionizing healthcare.
We are committed to fostering a workplace that values diversity, equity, and inclusion.
At BHI we celebrate individuality and are committed to creating an environment where employees feel supported, valued, and respected. We have implemented a Diversity, Equity, Inclusion, and Belonging Council  to align our company culture with our One BHI values.
We are committed to fostering a diverse, equitable, and inclusive workplace and a culture of belonging (DEIB) that honors our unique characteristics and traits, both visible and invisible. We draw from our diverse skills, experiences, and perspectives to offer innovative solutions that enrich our company and benefit our clients.
As One BHI, we aim to demonstrate our commitment to DEIB to clients and the communities in which we live, work and play. We will do this by mirroring the composition of our business partners and communities, and modeling our guiding principles.
We recognize that exceptional ideas come from building teams representing multiple backgrounds, skill sets, and perspectives. Diversity is essential for innovation and for strengthening our company and culture.
We strive to provide opportunities to expand your professional and career development.
To set employees up for success, we have a robust onboarding program for new hires that includes a variety of learning tools including internal training, industry training, and skill based training.
Career and professional plan development resources are available to promote and support conversations around career advancement and provide a space for open discussions.
We encourage learning and exploration. Employees are encouraged to develop and improve their skills through job-related training,  professional organization memberships, and professional certifications.
We recognize and reward employees who inspire and innovate through our employee recognition program, Bonusly. It is our goal to challenge employees and provide a roadmap that defines a clear pathway to success with BHI.
We are committed to protecting the health and well-being of our people and fostering a healthy work-life balance
We designed our workplace culture to bring out the best in our teams. We provide dynamic and challenging projects, encourage risk-taking and innovation, facilitate wellness and work-life balance, and offer competitive benefits and resources to help employees feel and perform at their best.
Additional benefits include: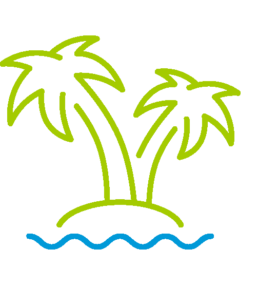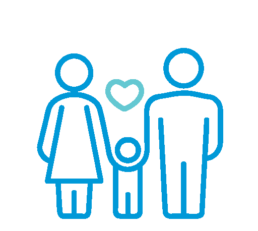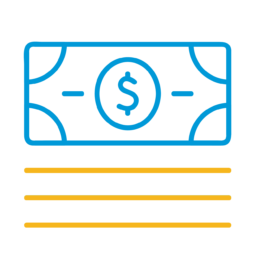 Competitive Salary and Annual Bonus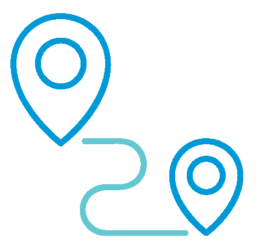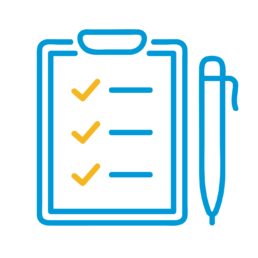 Fully Comprehensive Benefit Plans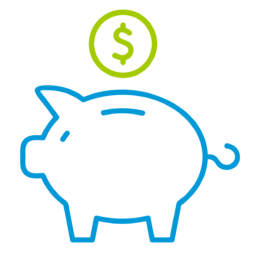 Retirement 401K and Company Match