Empowering healthcare organizations
to improve quality, reduce costs, optimize performance, and drive innovation
THROUGH TRUSTED DATA AND ANALYTICS
DATA ENHANCEMENTS
Defining, Explaining, and Addressing Healthcare Disparities
A thorough understanding of the impact race, ethnicity, language (REL) and social determinants of health (SDOH) factors have on care is crucial to understanding healthcare disparities and how to address them. BHI's large, reliable, and scalable healthcare data links REL data and SDOH factors to utilization so that Plans can take proactive steps towards reducing disparities.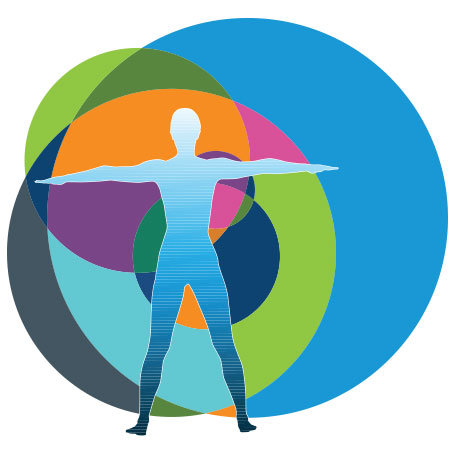 Bigger Data. Bolder Analytics. Better Decisions.
Big data facilitates healthcare intelligence, which is why more is better. 
Large data sets allow BHI to detect anomalies, make predictions, and identify improvement opportunities with pinpoint accuracy.
total professional claims
---
Insights from BHI: Intersection of Behavioral Health and Chronic Medical Conditions
In this on-demand webinar from BHI and Datavant, you will receive:
An overview of BHI's data and analytic solutions
Unique case studies and examples demonstrating the value of closed claims data
Insights and analysis of chronic conditions
---
---