Empowering healthcare organizations
to improve quality, reduce costs, optimize performance, and drive innovation
THROUGH TRUSTED DATA AND ANALYTICS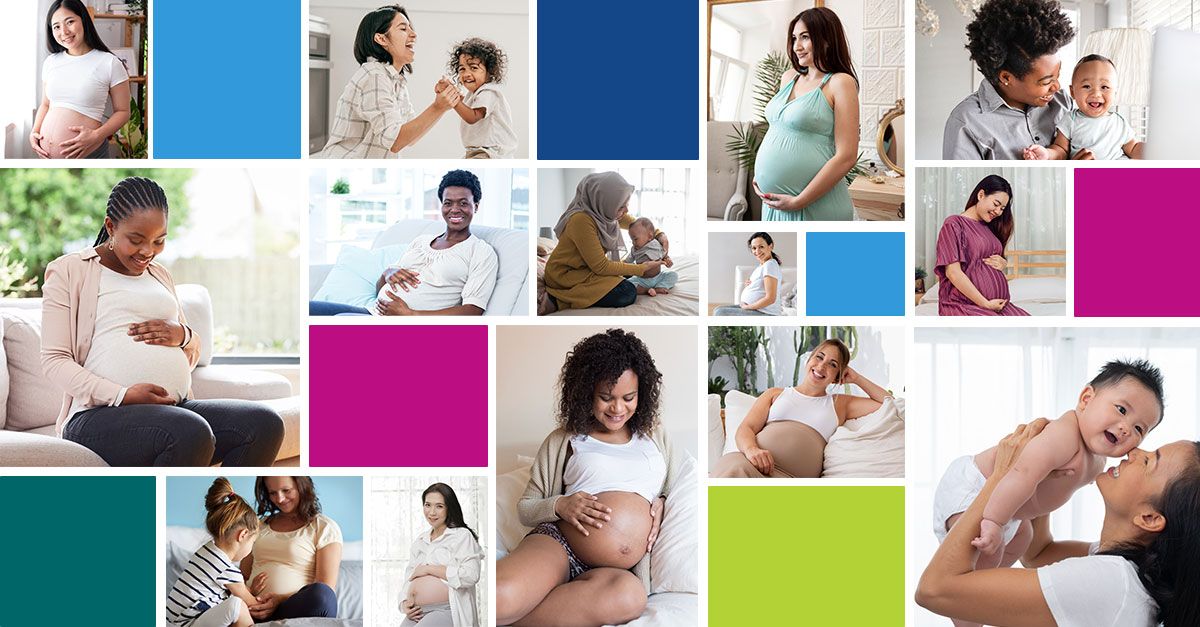 Using Data and Analytics to Address Maternal Health Equity
Find out how BCBS of Alabama and BHI are using race, ethnicity and language data, as well as social determinants of health factors, to uncover root causes of inequity and design programs.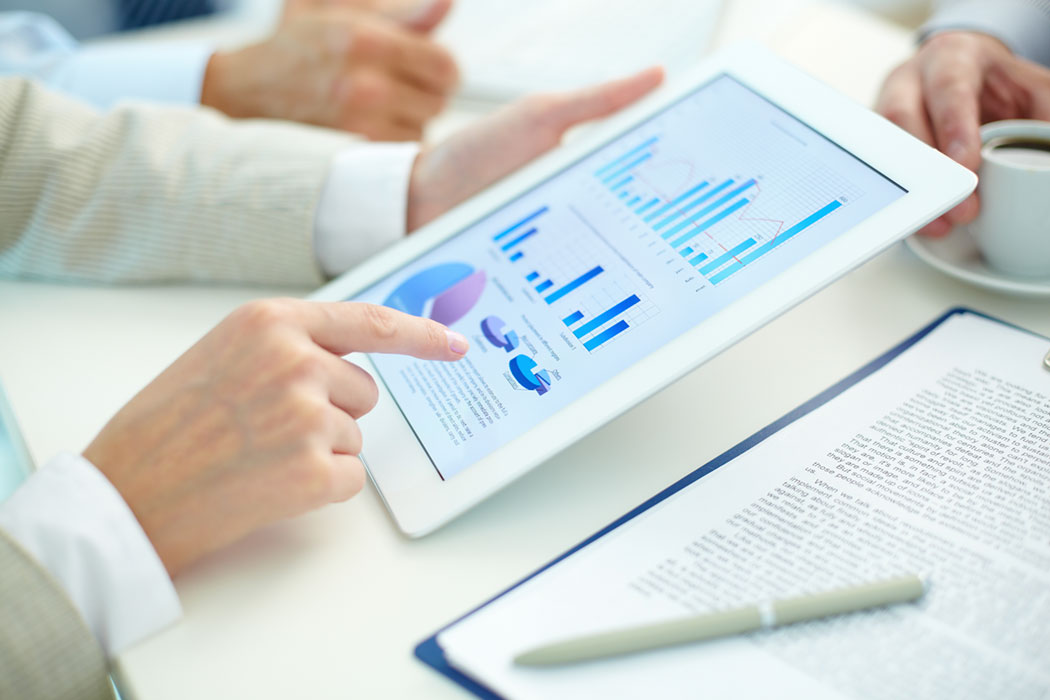 Staying Ahead with Transparency Analytics
Find out how our Transparency Analytics transform complex MRF data into simple views across your markets for more strategic insights.
Bigger Data. Bolder Analytics. Better Decisions.
Big data facilitates healthcare intelligence, which is why more is better. 
Large data sets allow BHI to detect anomalies, make predictions, and identify improvement opportunities with pinpoint accuracy.
total professional claims
---
Insights from BHI: Intersection of Behavioral Health and Chronic Medical Conditions
In this on-demand webinar from BHI and Datavant, you will receive:
An overview of BHI's data and analytic solutions
Unique case studies and examples demonstrating the value of closed claims data
Insights and analysis of chronic conditions
---
---