Empowering healthcare organizations
to improve quality, reduce costs, optimize performance, and drive innovation
THROUGH TRUSTED DATA AND ANALYTICS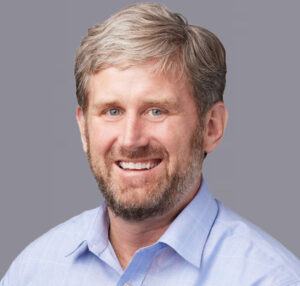 BHI appoints Bob Darin as its new Chief Executive Officer. A proven and experienced healthcare leader, Bob will lead the company's growth strategy to further leverage the industry's most comprehensive and trusted data asset to improve healthcare in the U.S.
Bigger Data. Bolder Analytics. Better Decisions.
Big data facilitates healthcare intelligence, which is why more is better. 
Large data sets allow BHI to detect anomalies, make predictions, and identify improvement opportunities with pinpoint accuracy.
total professional claims
---
Insights from BHI: Intersection of Behavioral Health and Chronic Medical Conditions
In this on-demand webinar from BHI and Datavant, you will receive:
An overview of BHI's data and analytic solutions
Unique case studies and examples demonstrating the value of closed claims data
Insights and analysis of chronic conditions
---
---