Data You Can Trust. Results You Can Count On.
---
When you need to demonstrate the value, safety, and efficacy of drugs, products, or services, you need access to reliable real-world data. Yet many vendors' data is compromised by a lack of continuous enrollment, limited geographic representation, latency, gaps in individual patient journeys, inconsistent formatting, and other issues.
BHI's fully adjudicated, closed-claims database offers a unique blend of attributes:
Size and geographic representation of patient cohorts
Continuous patient enrollment
Consistency and stability of data contributors
High-quality financial fields
Consistent formatting
Frequency of updates
It's the same data trusted to power health economics and outcomes research (HEOR) and other analytics across the enterprise by leading life science, medical device, payer, and digital health companies.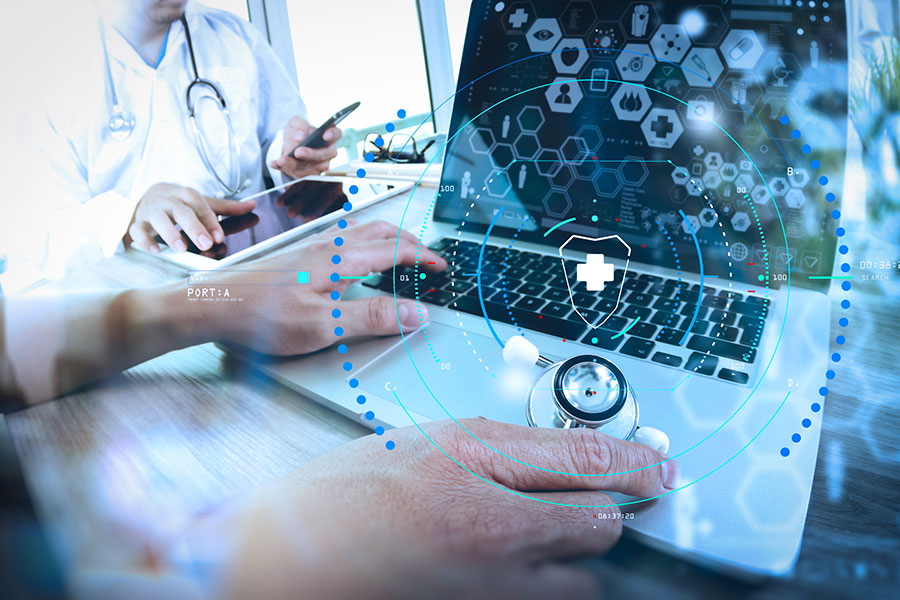 How is BHI's Data Different?
Spanning more than 13 years of closed-claims activity, our proprietary database offers regularly updated longitudinal medical and pharmacy claims data spanning the continuum of care. Data is refreshed monthly, and ready within 60 days after claims adjudication.
unique de-identified members, including 87.1M in the last three years
of current members have
3 or more years of continuous enrollment
unique members in the most recent calendar year
claims covering every five-digit ZIP code in the U.S.
contributing plans, representing 300 unique plan designs
annual growth in size of database
Superior Data Quality and Timeliness
Our single data-model submission platform assures uniformity and timeliness, eliminating the formatting and reliability issues of multiple-vendor solutions. Our data then undergoes four levels of quality and integrity validation, plus actuarial certification by Milliman. This results in a complete view of patients' diagnoses, procedures, and drug regimens, ready for analytics.
While many closed-claims data vendors build data on a fixed schedule, we pull data for customers as needed. We also refresh our data monthly, with updates available within 60 days of claims adjudication, minimizing data latency.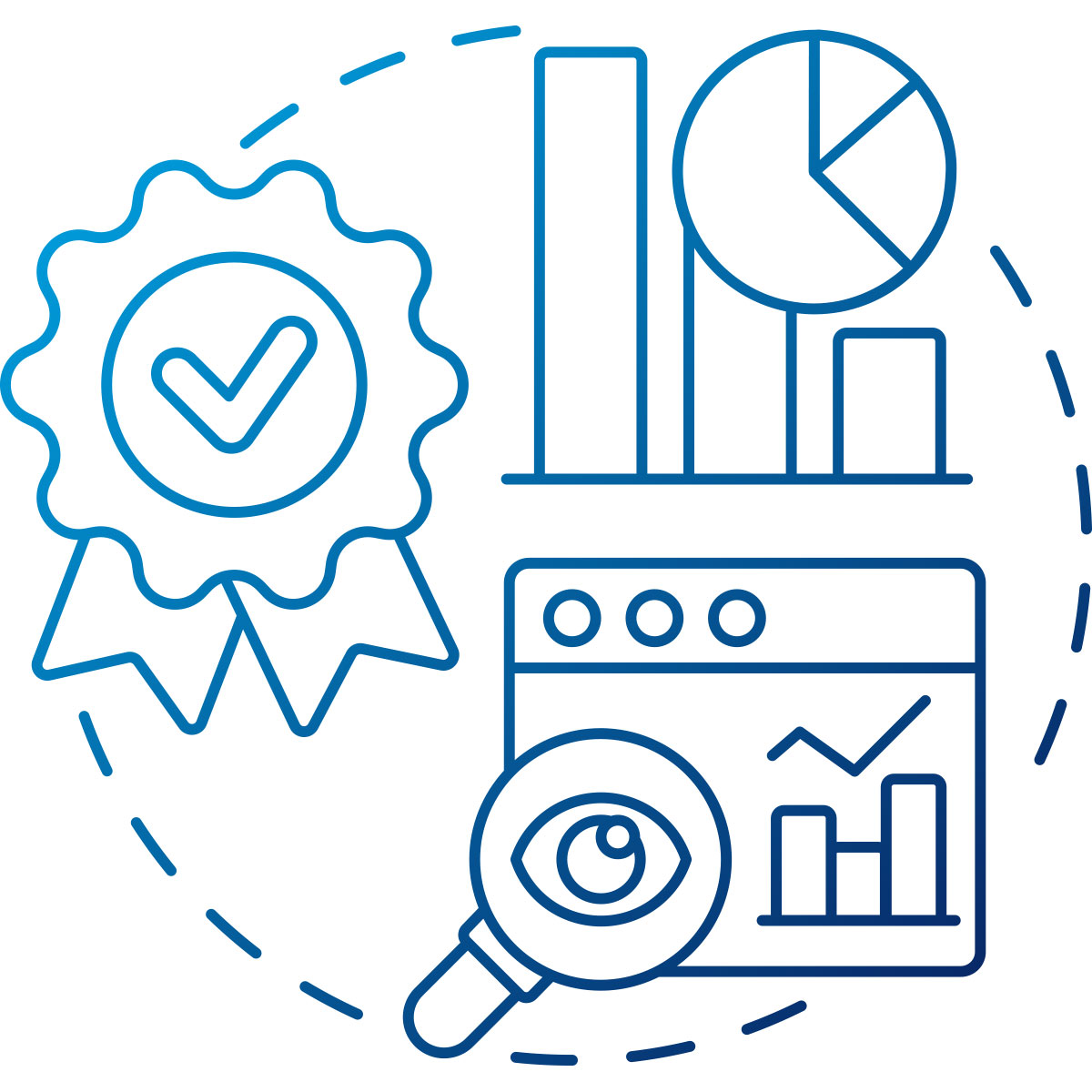 "This study helped us address the cost side of the quality and cost equation. It independently verified what we know to be true: that we're the lowest-cost low back pain providers."
---
CASE STUDY
How One Provider Realized the Power of BHI's Real-World Data
Providers from Spine Team Texas enlisted BHI data to validate their conservative, multidisciplinary approach to treating low back pain, comparing costs to similar practices in a defined geographic area focusing on a specific CPT code.
We go beyond providing you access to closed-claims data.
Analytics and Data Science
Our team of health economists and data scientists are available to provide highly-targeted insights through advanced data analysis.
The data is derived from adjudicated claims and reflects actual allowable costs, not maximum allowable costs or proxy estimates.
Our data is linkable through several token engines that are widely accepted today.
"BHI offered a strong, robust set of claims data that we used to operate at a granular level. BHI has core data elements that are important to us: a reliable, substantial set of claims data, uniquely tied to provider IDs."
---
BHI's Solutions to Your Challenges
Our data solutions can augment your analytics and help you navigate the changing landscape of healthcare.
Whether you need to conduct a study on a defined patient population, follow patients over time, or study the economic results of a treatment, you need a large, trusted, and high-quality closed-claims database with strong continuous enrollment.