Powerful healthcare benchmarking data offers invaluable insight into performance.
---
Benchmarking solutions for health plans, brokers, and employers
---
Our proprietary benchmarking solutions enable payers, brokers, and employers to share sophisticated comparisons with their executives, customers, and partners. Backed by decades of experience in delivering actionable insights, our benchmarking capabilities unveil accurate cost and clinical norms and variances, allowing stakeholders to make credible recommendations and effective decisions.
Our studies provide a range of graphically rich and detailed information offerings that promote more consultative relationships by helping users:
Leverage comparative analyses to reveal avoidable costs
Increase transparency by quickly identifying and sharing data patterns and trends
Gain valuable insights that lead to program improvements and efficiency opportunities
---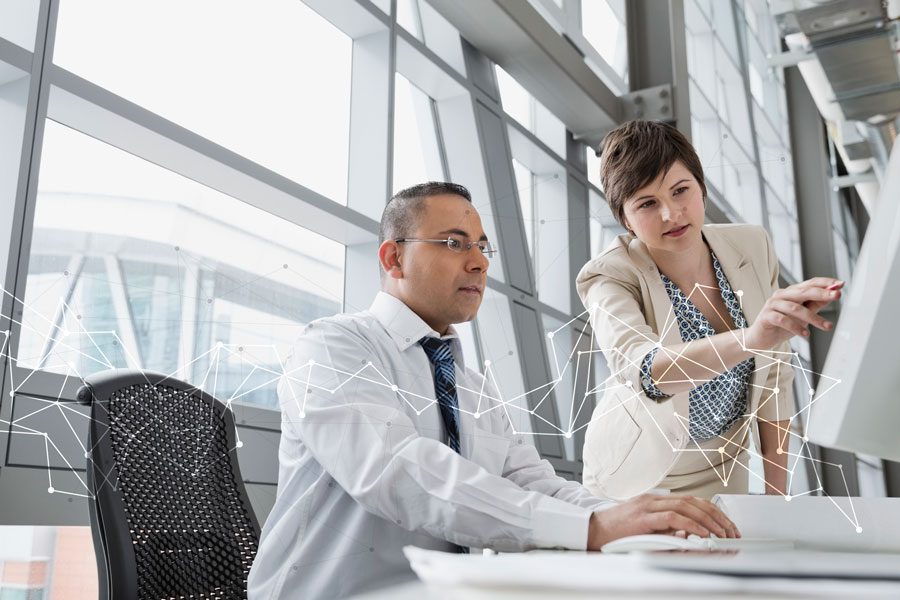 Equip healthcare decision makers with the healthcare benchmarking data needed to improve outcomes and bend the cost curve.

If you're only looking at your own data year over year, it will always look the same. Benchmarking against other plans gives you a better idea of how to gauge your performance, and that's where BHI comes in.
NATIONAL BENCHMARKING MODULE
GRAPHICALLY RICH AND MEANINGFUL NATIONAL ANALYTICS
BHI's flexible national healthcare benchmarking solution (NBM) allows users to conduct robust, apples-to-apples comparisons of an account's performance against national, regional, and industry averages.
This standalone module lets users easily visualize and analyze cost, quality, and utilization benchmarks for different group sizes, account types, and business sectors. Empowered with enterprise-level visibility, users can peer into their data to explore comparable populations, probe financial comparisons, and assess clinical and quality differences. The resulting insights ultimately help strengthen customer relationships while providing concrete actions to help improve healthcare costs and quality.
---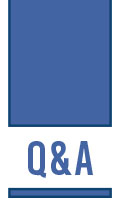 Q&A: NBM Unlocks Insights Into Healthcare Costs and Utilization for Plans, Employers
Carolyn Jevit, senior product director, discusses how BHI's NBM uses data to provide health plans and their employer customers with a deeper understanding of cost and utilization improvement opportunities at national, regional, plan, and account levels.
CUSTOM BENCHMARKING
TAILOR-MADE STUDIES FOR NICHE COMPARISONS
BHI's custom comparative insights enable healthcare stakeholders to lower costs, understand quality drivers, improve efficiency, and create innovative solutions.
Only BHI has the necessary depth and breadth of demographic, clinical, and financial data required to make reliable niche comparisons across a wide range of custom dimensions. For example, we created a custom benchmarking cohort to assess a client's retail competitors.
---
---
TREND INSYGHTS
QUARTERLY TREND ANALYSES AND BENCHMARKS FOR BLUES PLANS
Trend Insyghts is a powerful financial benchmarking tool that measures a Blue Plan's expenses against regional and national norms and even compares billing code differences. Each quarter, users receive updates that allow them to uncover saving opportunities and pinpoint escalating costs. This data can be integrated with other applications to reveal clinical and utilization patterns that also may be harming their bottom line.
---
---