About BHI
Helping healthcare organizations to improve patient care, reduce costs, and optimize performance through trusted data and actionable analytics
From Data to Insights to Action
BHI and Decode Health team up to validate the accuracy of Predictive Models for chronic disease.

BHI's Whyzen Platform delivers account-level COVID-19 preparedness for Blue Plans.

BHI and Datavant enter partnership to enable Big Data and Analytics to improve healthcare.

BHI analyzes national impacts of COVID-19 on commercial healthcare utilization trends.

BHI doubles the number of Blue plans contributing to the National Data Warehouse.

BHI provides analytic intelligence to support national healthcare initiatives (e.g., Health of America℠ Reports and the National Health Index)

BHI augments claims data with social determinants of health, electronic health records data, etc.

BHI employs a common data platform to create a single source of healthcare analytic truth.

BCBSA declares data to be a strategic asset and launches its National Data Warehouse (NDW) initiative.

BHI announces new data sharing partnership with The Health Care Cost Institute (HCCI).

As a certified Qualified Entity (QE) by the Centers for Medicare & Medicaid Services (CMS), BHI has access to data from all 50 states and the District of Columbia.

BHI receives industry certifications and awards.

BHI launches software-as-a-service (SaaS) solutions.

BHI acquires Intelimedix, a healthcare data analytics firm.

Blue Health Intelligence® (BHI®) and Health Intelligence Corporation are created.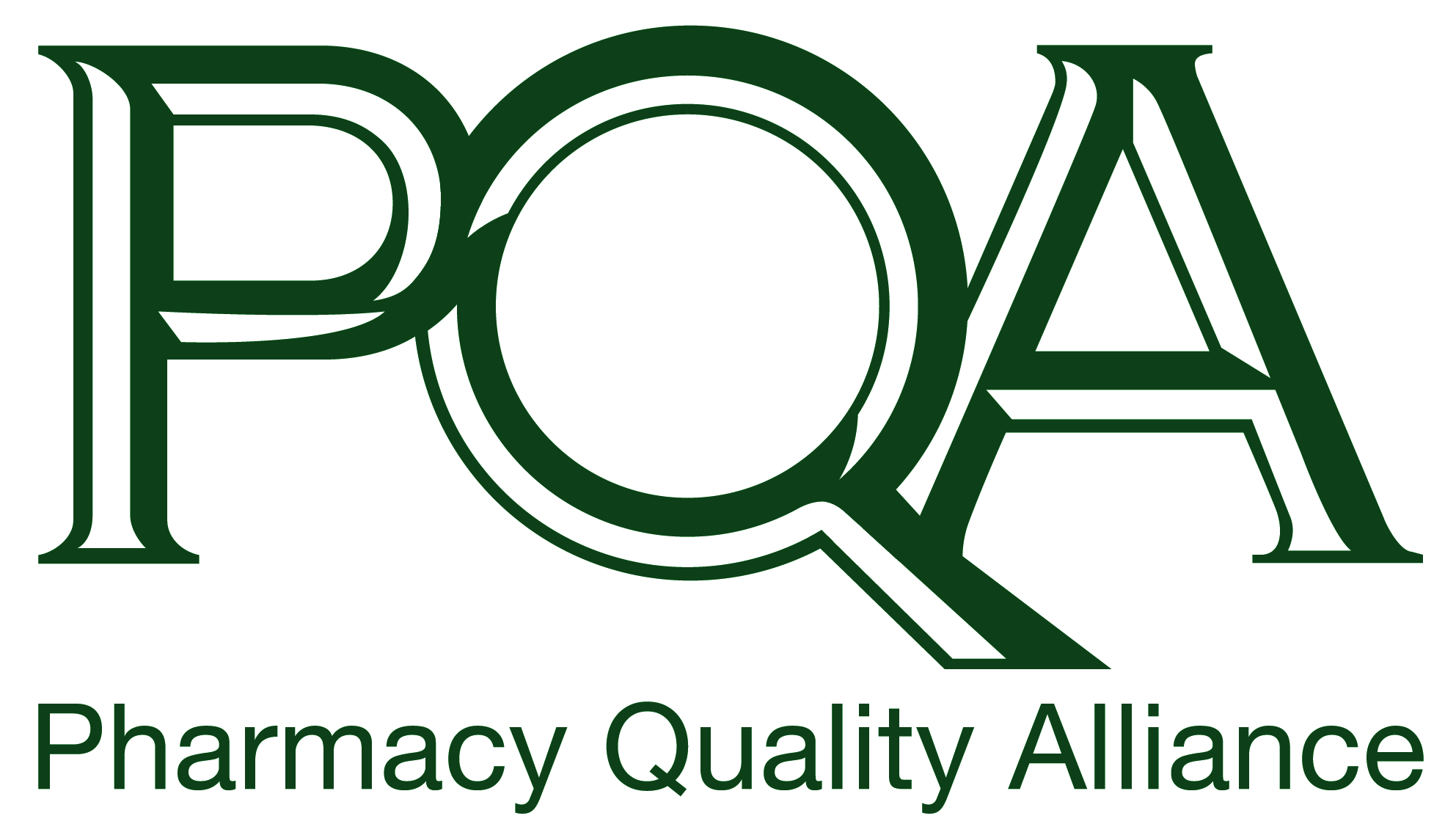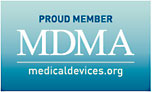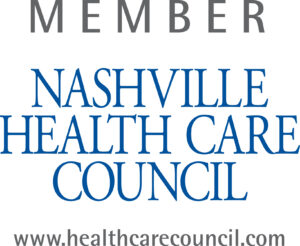 Watch CEO Swati Abbott at Datavant's The Future of Health Data Summit.

I think consumerism is very slowly crawling its way into healthcare. I'm hoping, praying. Maybe in not my lifetime, but still, it's going to happen, and I think that we need to start by getting data about who you are trying to manage the health of. And it's critical.

Blue Health Intelligence (BHI) is a trade name of Health Intelligence Company, LLC, an independent licensee of the Blue Cross Blue Shield Association.