Benefits intelligence at brokers' fingertips
Capture employers' attention with actionable insights.
Tailor your benefits strategy to employers' unique needs
Address employers' benefits challenges with precise insights and sound recommendations. Whyzen® Analytics uncovers critical improvement opportunities to make your benefits strategy more competitive.
Whyzen® Analytics delivers actionable information your clients can use to navigate the fallout from the pandemic:
Quickly evaluate how COVID-19 has affected entire employee populations
Identify which members are most in need of care management
Track the percentage of fully vaccinated employees
Flag high-risk members who have comorbidities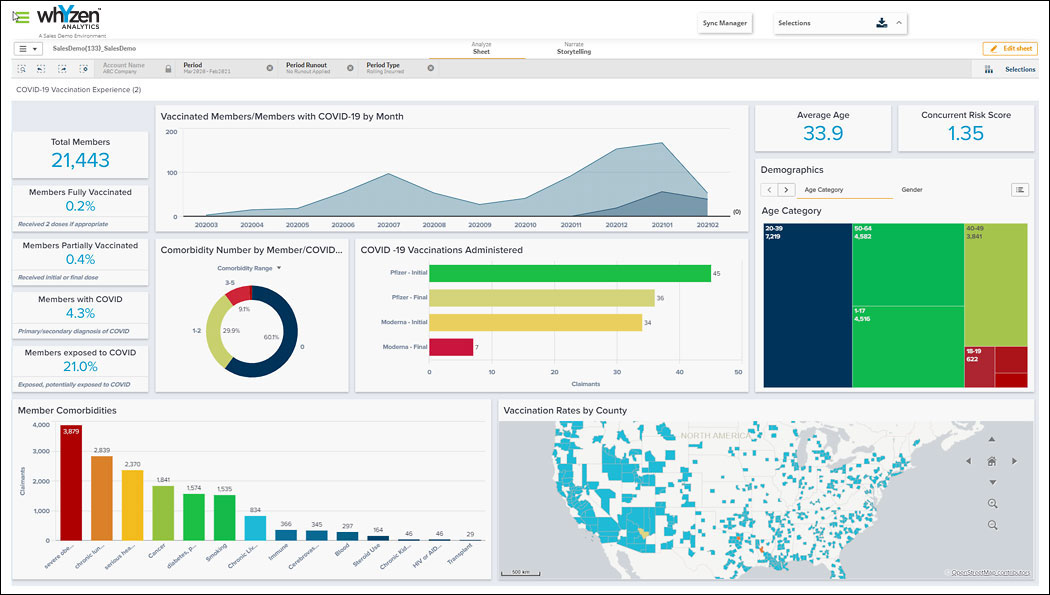 What brokers are saying about Whyzen® Analytics
"Whyzen Analytics' visualization tools separate data noise from data intelligence. The graphics provide a deeper understanding of where employers can get the greatest return on their investment."
"Having the ability to visualize a 50,000-foot view of an employee population is critical. Being able to drill down into root problems is priceless."
"Whyzen Analytics lets me access relevant analysis and illustrate data implications in a transparent and meaningful way. My clients quickly grasp the rationale behind my recommendations."
Whyzen® Analytics makes brokers smarter
HOLISTIC DATA VIEW
Access employee population data from all health plan sources in one comprehensive platform.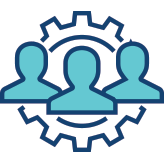 PREDICTIVE ANALYTICS
Leverage AI to identify healthcare trends and optimize benefit design.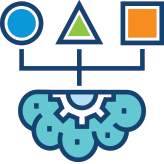 PERFORMANCE BENCHMARKING
Compare cost and utilization against national or regional norms.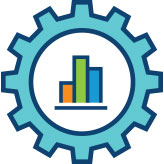 Benefit Modeling
Evaluate the performance of plan designs for specific populations and services.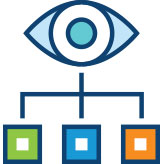 PIXEL-PERFECT REPORTING
Produce on-demand custom reports to meet clients' unique requirements.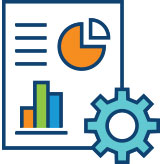 Secure Cloud Storage
Choose the secure data storage option that best fits each client's need.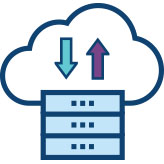 Whyzen® Analtyics' reports, stories, and intuitive interface bring benefits design recommendations to life
Whyzen® Analytics' next-generation graphics enable you to make intelligent benefits decisions.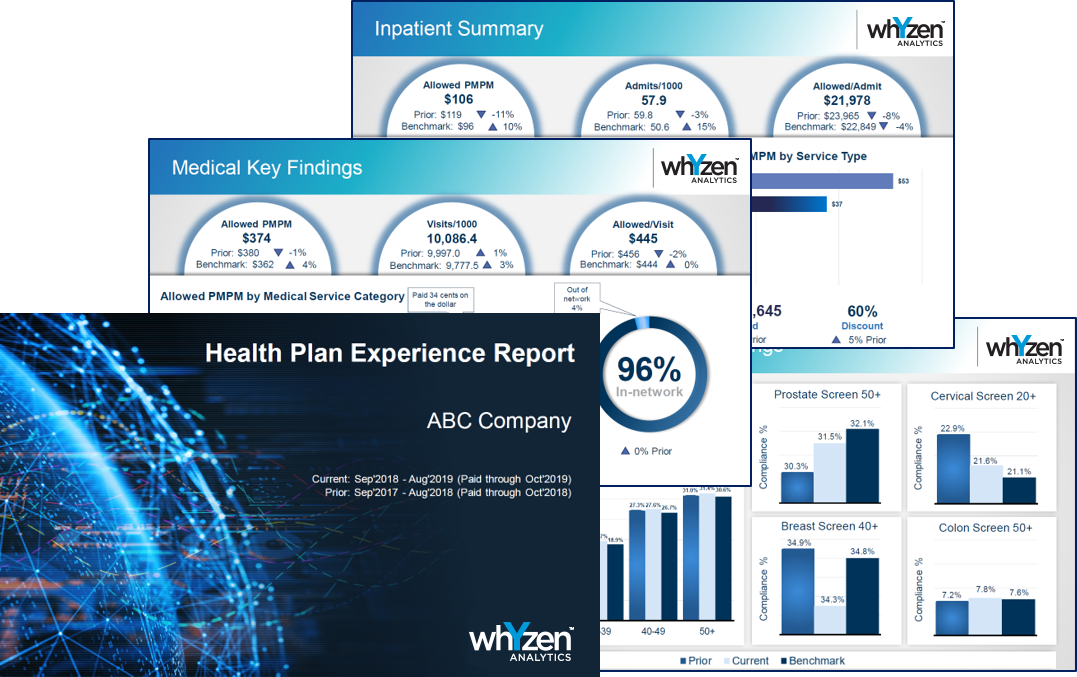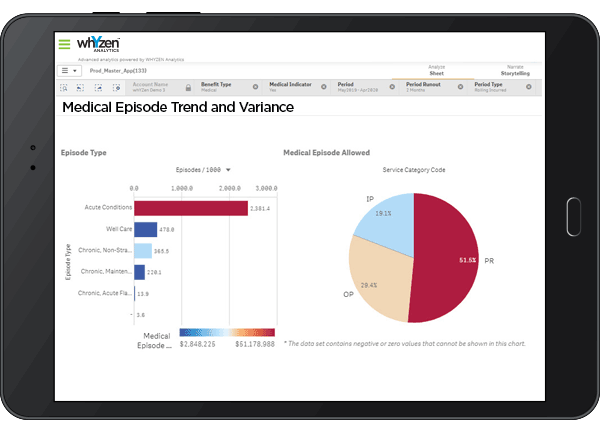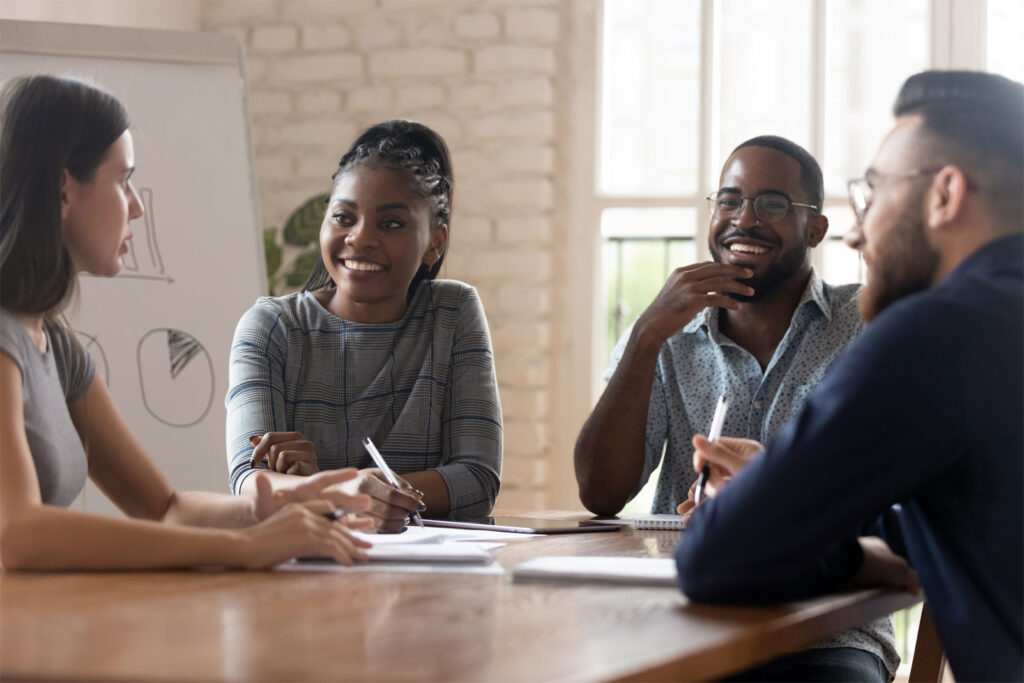 FROM THE BLOG
Top Five Ways COVID-19 has Changed Employers' Approach to Health Benefits
COVID-19 has surfaced some truths about the way employers approach healthcare. Utilizing their experience and tools such as Whyzen Analytics from BHI, they are implementing changes that will likely outlast the pandemic.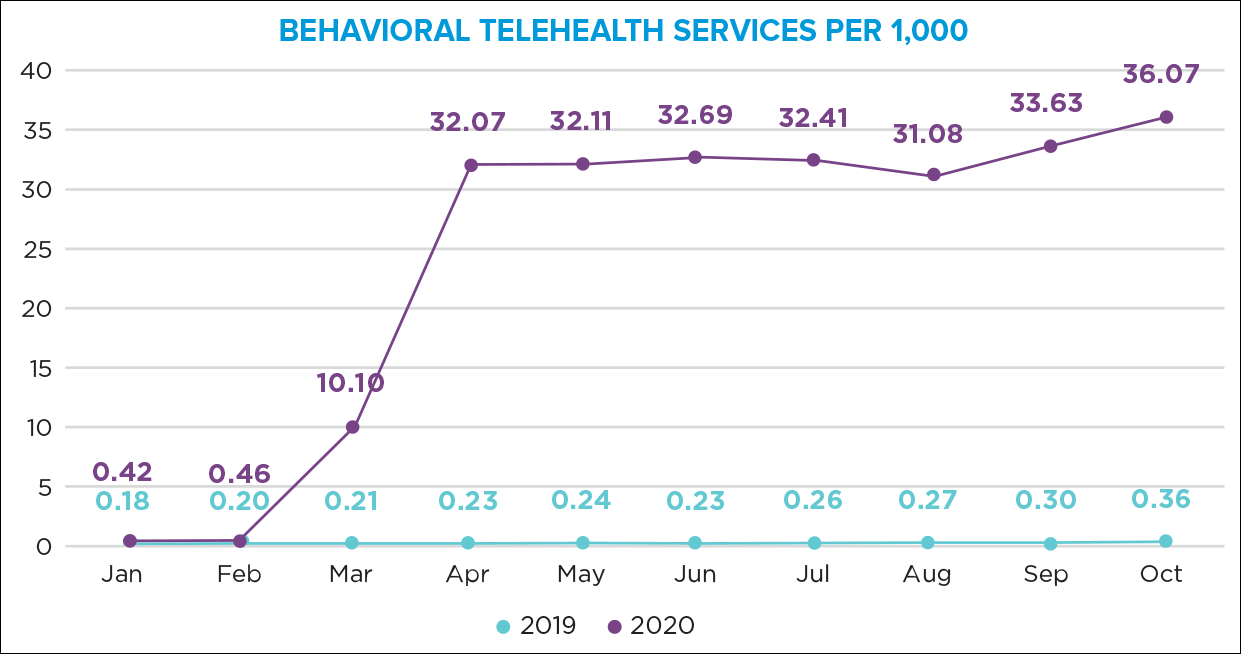 DATA BRIEFS
Using BHI data to assess the impact of COVID-19 on telehealth utilization
In our January through October 2020 analysis, BHI examined rural, urban, and gender-related telehealth utilization differences among commercially insured individuals.