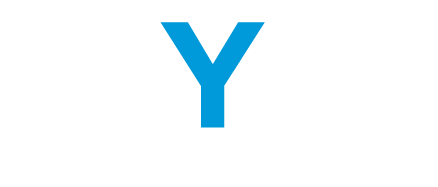 Next-generation employer analytics and reporting
Understand trends. Identify cost savings. Deliver better care.
Whyzen Analytics give you an unmatched competitive edge
More Robust Cost Savings – Whyzen Analytics leverages the power of artificial intelligence to identify hidden patterns and emerging trends in data, uncovering new cost savings opportunities to share with customers.
Better Benchmarking – With BHI's National Benchmarking Module, you gain exclusive access to the BHI National Data Repository, the nation's largest claims database, providing you with the richest regional, industry, and demographic comparisons in the market.
Speed to Insight – No need to run separate inquiries or reports for separate data types.  Through our unique associative data model, Whyzen gives you the most complete picture, faster discovery, and more time to develop customer-centric solutions.
Speed to Market – BHI's deep healthcare market knowledge allows you to respond quickly to customer needs. With Whyzen's nimble, aggressive support team, you benefit from a collaborative partnership that results in faster customization, faster implementation, and better alignment with your customers' needs.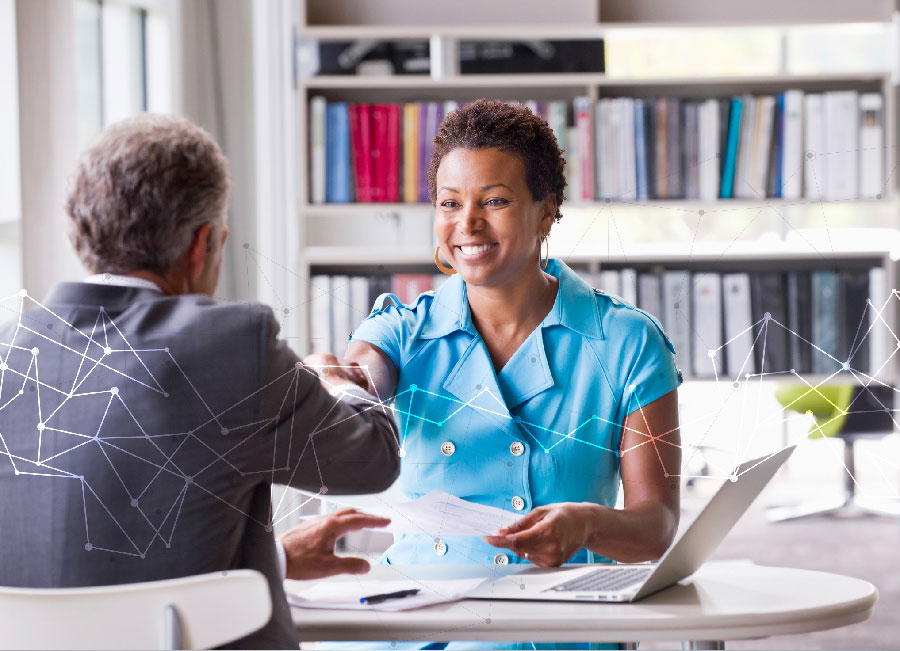 Whyzen reports, graphics, and intuitive user interface make data come alive
Whyzen's next-generation graphics drive you to insight, understanding, and better decisions.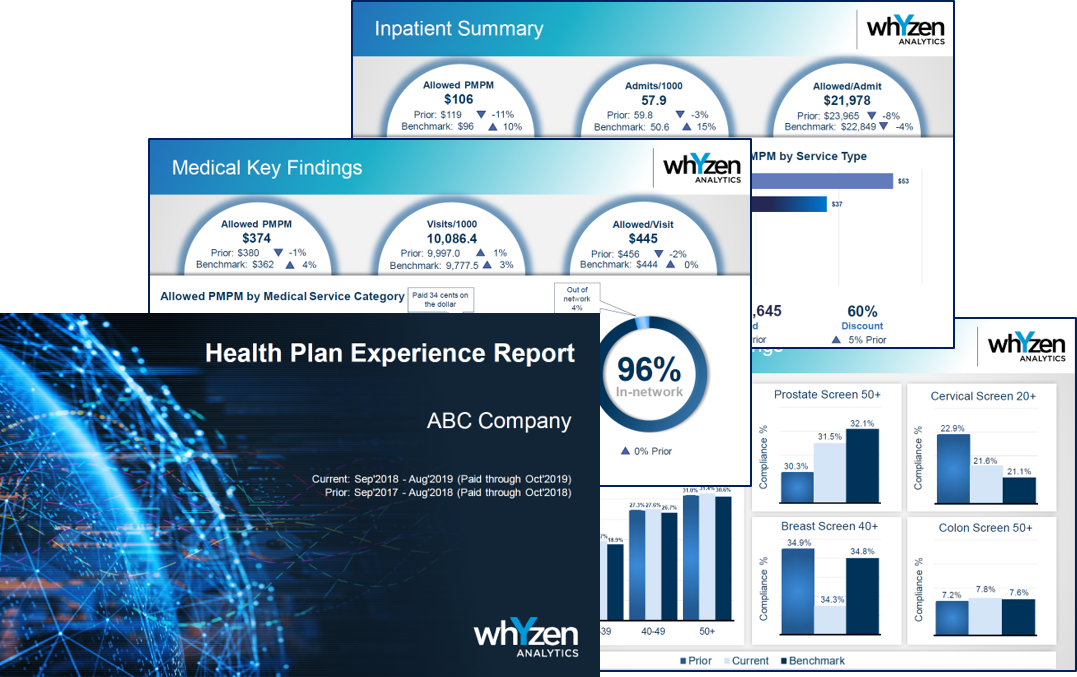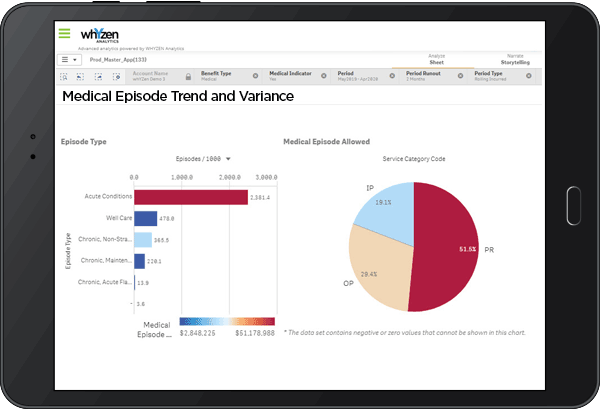 "Through its capabilities and nimbleness, BHI was a great collaborator in bringing this project in on time and as requested, without any disruptions to the client."
---
NEW! CLIENT SUCCESS STORY
Analytics-based reporting solution takes the fast track to deployment
After years of attempts to replace a legacy reporting system for their agents and brokers, a large midwestern health plan utilized the capabilities of Whyzen Analytics to implement a state-of-the-art reporting system for this key set of customers.
Whyzen makes health plans smarter
Holistic Understanding
of Data
Whyzen's associative data model integrates your data, making it all available at once.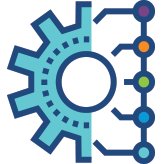 Scalable and Customizable Functionality
Whyzen has the scalability to produce tens of thousands of reports monthly.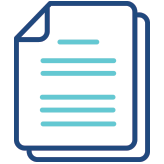 CUSTOMER-CENTRIC
CONSULTING EXPERTISE
BHI partners with you to ensure that Whyzen meets your customers' needs.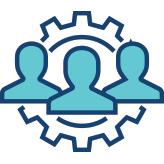 PERFORMANCE
BENCHMARKING
Use Whyzen to compare cost and utilization against national or regional norms.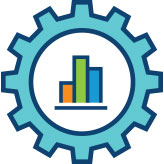 PREDICTIVE ANALYTICS
AND RISK MODELING
Whyzen leverages trends to reliably predict future cost and utilization.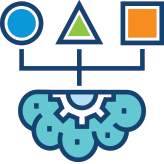 Automated Smart Text Generation
Whyzen Wryter offers actionable recommendations in plain English.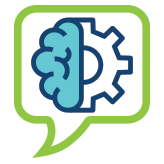 "Whyzen is helping us really see the big picture. Not just how much we are spending, but how well we are spending it. Whyzen gives us a whole new level of sophistication in a very user-friendly manner."
---
BHI's Latest Webinars on the Features of Whyzen Analytics
Blue Health Intelligence® executives demonstrate of some of the most powerful features of Whyzen Analytics - our account analytics and reporting solution for health plans, employers, and brokers.
New Landing Page: A reimagined dashboard and quicker access to
key data
Data Visualizations: Gauge Charts, Quadrant Charts
Storytelling: Sharing multi-step analysis
Custom Communities Enhancements
Design Mode: A Faster Way to Edit Charts
Data Visualizations: Trend Tables, Box Plots
Fundamentals of Data Visualization
Applying the Fundamentals in Whyzen
Graphics Features of the New Release of Whyzen
Cleaning and Organizing Folders
Importing and Working with Data
Tables and Pivot Tables
Graphic Features of the New Release of Whyzen
Sheet Duplication
Using Whyzen's Associative Data Model
Content Creation
Using Smart Search Functionality
Understanding Pivot Tables
Custom Communities
COVID-19 Reporting Enhancements
Modifying Reports in Whyzen
COVID-19 Reporting Metrics
Price and Use Metrics
Service Level Analyses –Visits, Admissions, Procedures etc.
Using My Work Organization
Importing External Lists
Utilizing New Service Types for Outpatient and Professional Services