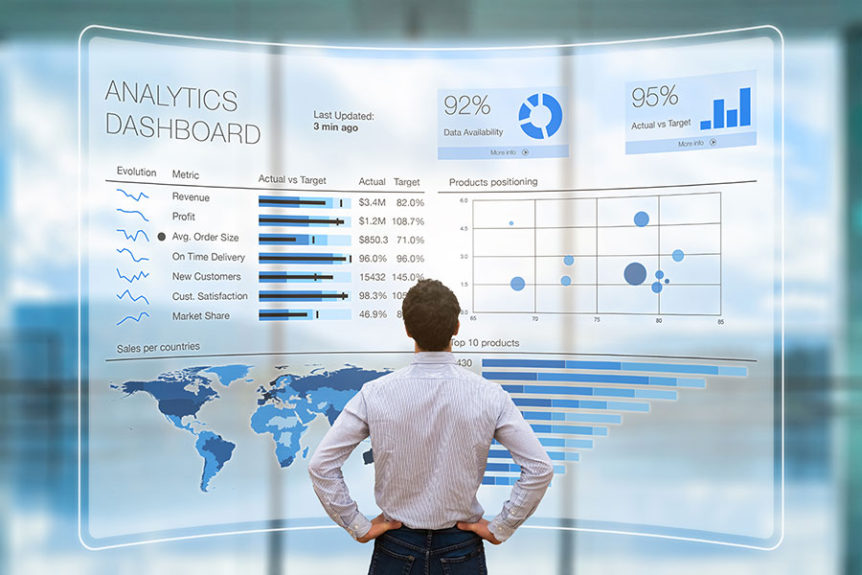 Using Visual Analytics, Big Data Dashboards for Healthcare Insights
Healthcare organizations' thirst for insights has intensified over the past few years. Executives want to be able to use data to figure out why something is happening, what to do about it, and what to expect in the future. BHI's Sanket Shah contributes to this article about how there is a lot of data and why getting actionable insights from it can be tough.
Creating valuable visualizations that use timely data and present the information in a clear, digestable manner while adhering to best practices in informatics and data science, are critical to aiding organizations in making sense of big data. These best practices should help reduce the risk that information will be misinterpreted or misutilized.
Download PDF