Quickly identify data patterns and trends to help improve plan performance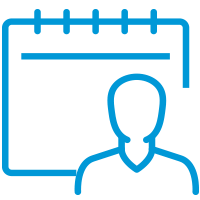 Take comparative analysis beyond percentage changes to PMPM trends

Gain valuable insights that lead to cost-saving recommendations

If you're only looking at your own data year over year, it will always look the same. Benchmarking against other plans gives you a better idea of how to gauge your performance, and that's where BHI comes in.
Quickly uncover cost-saving opportunities
Easily measure your plan's performance against a variety of benchmark norms, including other plans in the region, national averages, and even drill down to the individual healthcare coding details.
Access crucial information about factors driving utilization, procedure costs, demographics, risk, age distribution, treatment, episodes, admissions, procedure codes, drug names, revenue codes, and more
Risk adjust the benchmark norms for an "apples-to-apples" comparison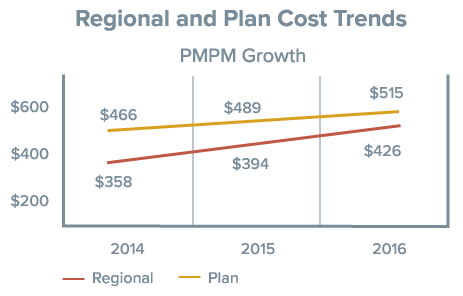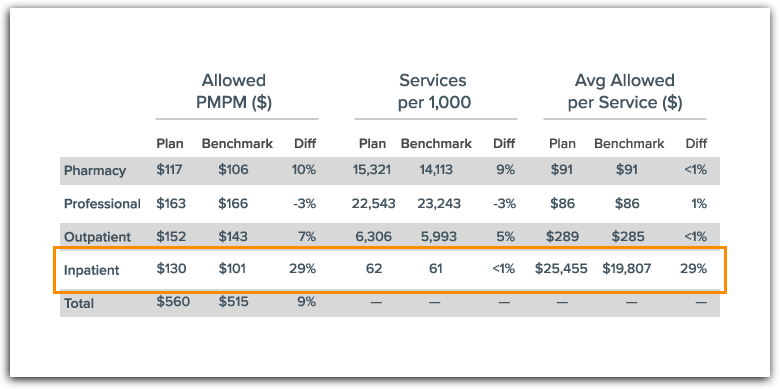 Dig into the service-category comparison to isolate cost culprits
Intuitive dashboard reveals insights by site of service, relationship to benchmarks
Measure across multiple timeframes
Report categories—inpatient / outpatient, professional / other, Rx, and clinical episodes
Identify key metrics—PMPM and cost and utilization variances
Report rate per 1000, allowed PMPM, and average costs per service
Use trend detail reports to dig deeper and identify the root cause behind a cost gap
Trend Detail Reports reveal solutions through metrics such as:
Top 10 fastest-growing costs
Complete clinical episode comparisons
Utilization patterns across all sites of care
Comparison of members' clinical patterns to national trends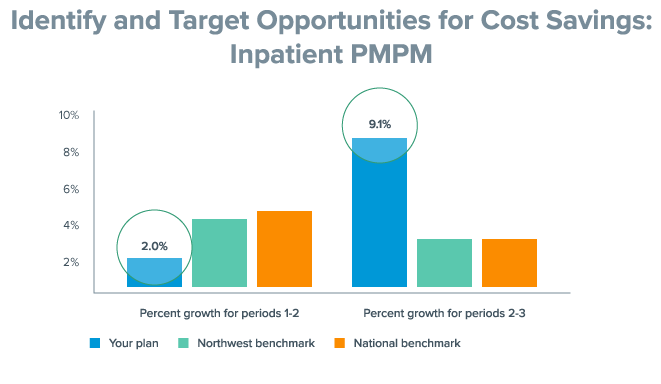 BHI's common data platform contains information from more than 19 billion healthcare claims, all submitted in a uniform way to maintain data integrity and eliminate bias in decision-making. Our analytic products, proprietary methodologies, and experienced consultants all leverage this single source of truth to help healthcare organizations optimize performance, improve quality, and lower costs. At BHI, there are no black boxes; our clients understand exactly how we use data to uncover insights and recommend actions.