A better way to predict and influence individual health
Uncover root causes. Intervene early. Improve outcomes.
It's no secret that not all high-risk, high-cost individuals are the same.
But discerning which members are impactable requires a special blend of clinical knowledge and data science.
BHI Risk Identification and Stratification uses causal AI and clinical informatics to pinpoint those high-cost individuals for whom there is a real opportunity to improve health.
Our patent-pending approach gets to the root causes of declining health, advising you on where, why, and how to intervene to make the most difference.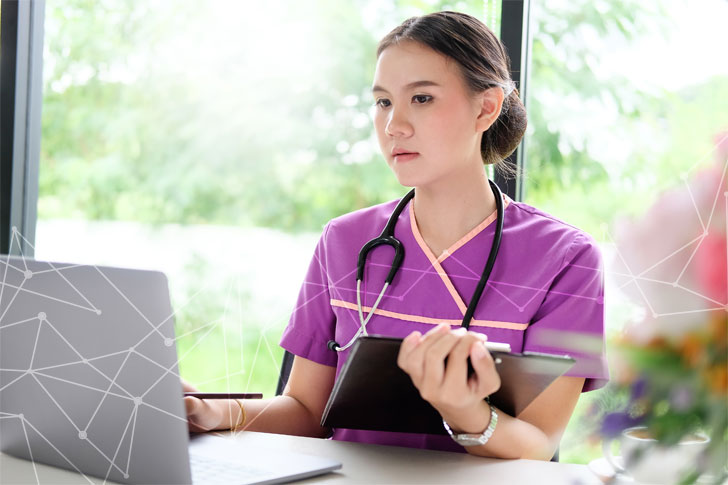 VIEW OUR LATEST WEBINAR
A Better Crystal Ball: Predictive Analytics for Member Risk
Highlights:
How to avoid the pitfalls of biased predictions using an equity adjusted model
How using an ensemble of predictive models creates an impactful clinical narrative
The role of SDOH factors in painting a holistic picture of individual members
Sample BHI Member Action Reports
"We spend a lot of time doing case-by-case reviews to determine whether to take on a case (may take one out of five). The program will greatly streamline this process to more efficiently narrow down the list."

Janet Blackley, RN, CCM Manager of Case Management, health plan
Most risk stratification approaches fall short because they rely on historical costs, utilization, and health conditions to target individuals. That's a problem because historical healthcare use does not always translate to future health needs.
In fact, traditional models that base their predictive algorithms on previous healthcare spending alone can perpetuate biases inherent in the data used to train them.  Our predictive models stratify beyond healthcare use to include emerging risk factors and projected healthcare outcomes.
Painting a more holistic picture of individual risk and health needs, including data about how and where individuals live, work, and play ensures a clearer understanding of clinical, socioeconomic, and behavioral needs.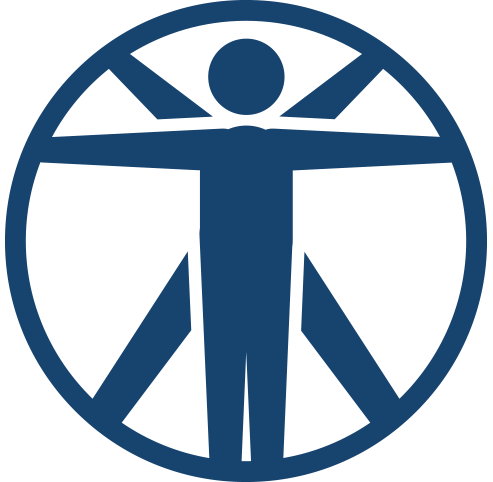 "The program does the data analysis we would have to do manually. It puts relevant data in focus so a quick look at a member can help us determine where to focus."

Carol Fazekas, RN, CCM Coordinator, Healthcare Services Audits, BlueCross BlueShield of Western New York
We help plans identify individuals with preventable health conditions
and design impactful interventions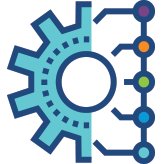 MODELS TRAINED ON CLINICAL, SOCIOECONOMIC, AND BEHAVIORAL FACTORS
Trained on one of the nation's largest, conformed databases, our AI models offer a more complete view of health status.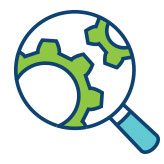 Root Cause Analysis
Our state-of-the-art predictive analytics reveal underlying causes of individual risk.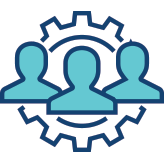 EQUITY-ADJUSTED MODELS
Our models are adjusted for well-known, SDOH-related healthcare barriers.
MEMBER PRIORITIZATION
Our schema considers multiple factors to surface the most impactable members.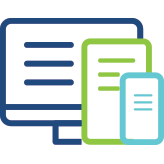 INTEROPERABILITY
Our analytics easily integrate into any existing care management workflow.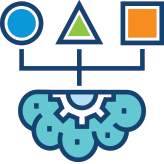 AUTOMATED NEXT ACTIONS
Our recommendations for next steps keep care managers on track.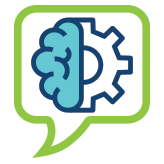 "We've used predictive analytics in the past, but this program is different. It is more well-rounded and brings all the data together in one place, which will help nurses work cases faster."

Janet Blackley, RN, CCM Manager of Case Management, health plan
Out of hundreds of thousands of individuals, BHI's Risk Identification and Stratification identifies the best members with whom to intervene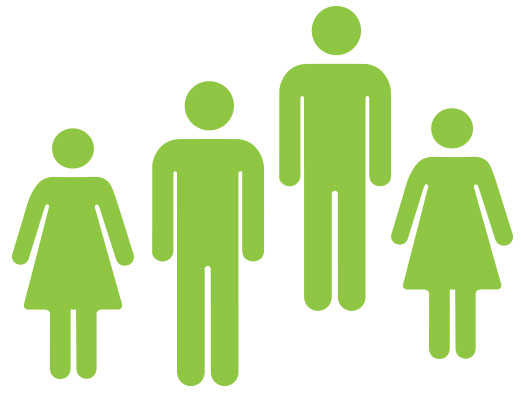 75%
have multiple expensive, avoidable future events
On average, each individual has: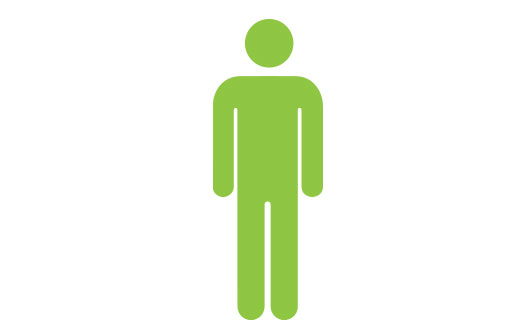 $48K
in potential cost savings per year
6 areas
where interventions can have an impact
It's time to take action – experience truly insightful predictive and prescriptive analytics