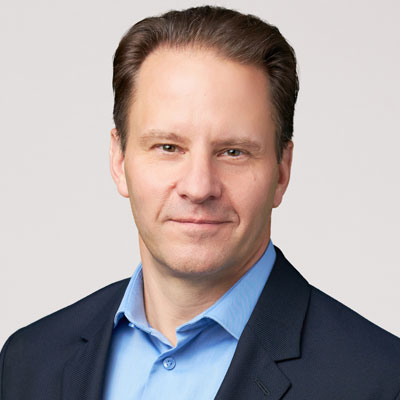 Matt Siegel, MBA
Senior Vice President, Chief Growth Officer
Matt Siegel is optimizing growth and business development at Blue Health Intelligence® (BHI®) to expand the company's market presence and portfolio of innovative healthcare solutions. He also is strengthening BHI's customer-centric culture, enhancing client and partner relationships, and managing initiatives that address their business needs.
Before joining BHI, Siegel was Managing Director, Health Care for Deloitte Consulting. For seven years, he conducted market assessments, developed business and product development strategies, and implemented improvement programs for various healthcare stakeholders. Siegel also held executive positions related to strategy, corporate, and client development for a population health service provider, health plan, and other healthcare organizations.
Siegel earned a Master of Business Administration degree from Boston University's School of Management and a bachelor's degree from Bowdoin College.