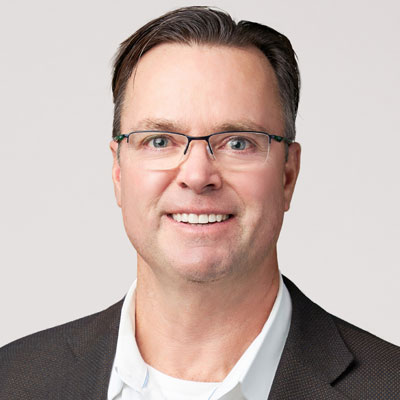 Keith Rodda
Senior Vice President, General Counsel and Corporate Secretary
Keith Rodda brings over 25 years of international legal experience advising senior executives and boards of directors on business strategies that enable rapid growth in changing markets. He is responsible for developing and executing legal strategy, governance, regulatory, and compliance across Blue Health Intelligence® (BHI®).
Before joining BHI, he was Vice President, Legal, Global Fleet & International for WEX Inc., a global payment processing and information management services provider.
Rodda holds a Masters in Law from Boston University, and a Bachelor of Laws and Bachelor of Commerce in Economics and Business Administration from the University of Kwa-Zulu Natal.