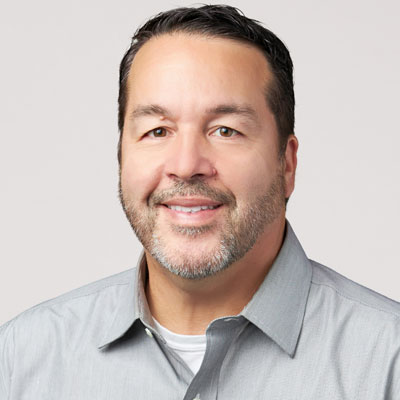 Joel Velazquez, MBA
Senior Vice President, Finance and Administration
As an industry leader in global financial and operational planning, strategy, and capital investments, Joel Velazquez is developing strategies to generate additional profitability and growth at Blue Health Intelligence® (BHI®) and to optimize the company's workforce.
Before coming to BHI, Velazquez was a Business Unit Controller and Executive Director, Enterprise Data & Analytics for CVS Health, where he led the delivery of revenue-generating analytical initiatives. He also held senior leadership positions with responsibility for capital planning, information technology and digital, operations, and enterprise data and analytics at other companies in his career.
He earned his MBA with a concentration in Finance from the Frank Sawyer School of Management at Suffolk University and a bachelor's degree in Business and Accounting from Framingham State College.