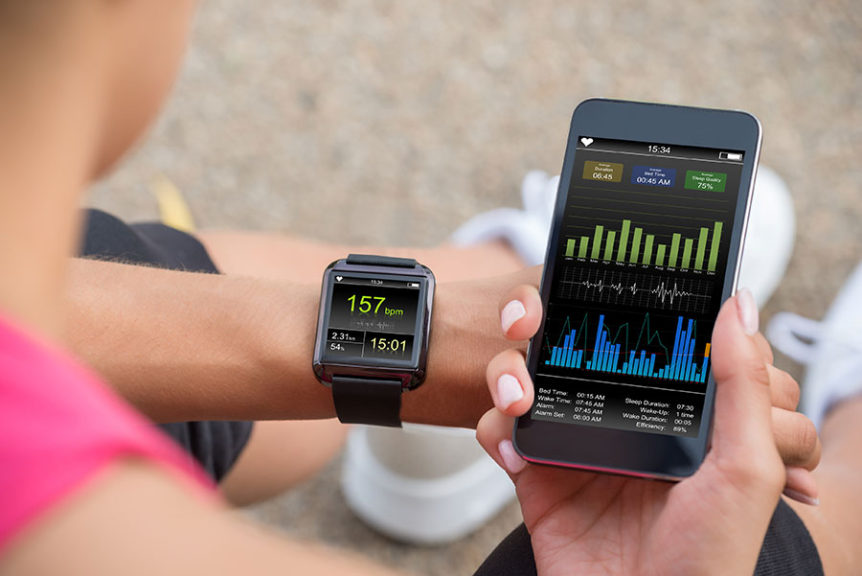 Five Best Apps to Boost Your Health
More than 165,000 healthcare applications have been developed for iPhones and androids — focusing on diet and fitness, as well as the management of heart disease, diabetes, cancer, and mental health. Millions use them to count steps, keep track of calories or remind them to take their medicine or supplements. How do you decide which ones are right for you?
BHI's Sanket Shah gives advice on how to choose the right app for your needs and recommends five health apps that he thinks are worth the download.
Download PDF