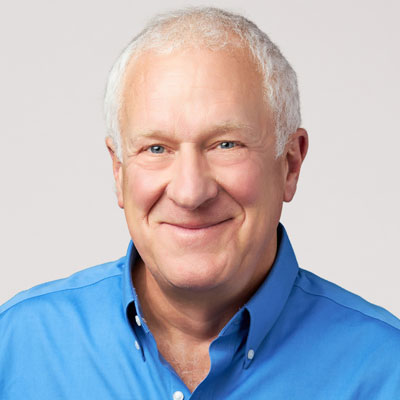 David Wennberg, MD, MPH
Senior Vice President, Chief Medical Officer
David Wennberg, Senior Vice President and Chief Medical Officer at Blue Health Intelligence® (BHI®), provides clinical and analytic expertise to ensure the company's products and services are clinically accurate, strategic, appropriate, and aligned with clients' needs.
Before coming to BHI, Wennberg was Chief Executive Officer and Chief Data Scientist for Quartet, a technology and services company dedicated to improving mental health. He also held executive leadership roles at the Northern New England Accountable Care Collaborative, The Dartmouth Institute, and Health Dialog Analytic Solutions.
Wennberg earned his Doctor of Medicine degree from McGill University, his Master of Public Health degree from the Harvard School of Public Health, and his bachelor's degree from Haverford College.