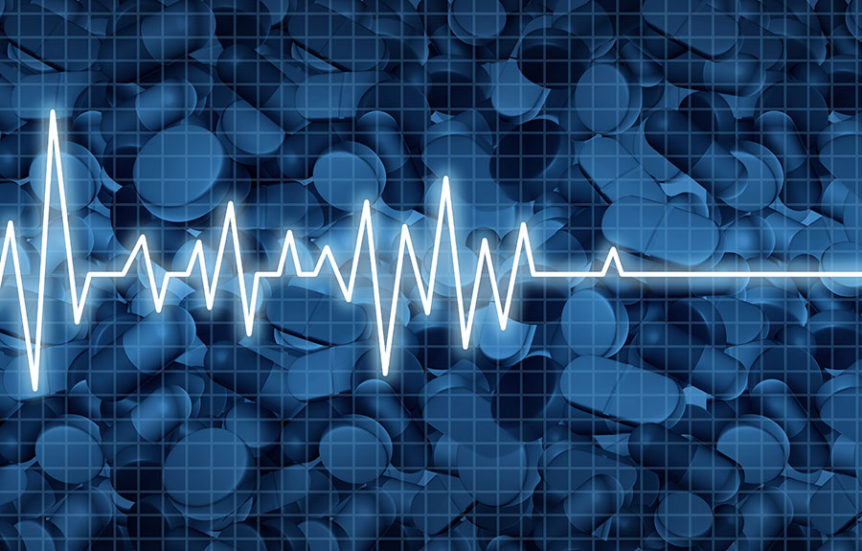 Could a National Database Help the Opioid Crisis?
Lawmakers gathered with health care experts to determine what role data and technology can play in easing the opioid crisis that kills thousands of Americans every year.
Some argued for a centralized database of national opioid prescriptions while Sanket Shah, director at BHI, went another way, suggesting that treatment duration was a better indicator of abuse and overdose than opioid dosage. With predictive analytics, researchers might be able to determine the root causes of the opioid crisis, but only if the federal government would aid in the creation of a data repository including much more robust data.
Download PDF