facilitate change, increase engagement, improve quality, and lower costs
Improve your competitive position
Our team of consultants, clinicians, data scientists, epidemiologists, business leaders and bio-statisticians has deep experience providing meaningful and realistic insights that facilitate change and engagement, improve quality, and lower costs.
Combining the nation's largest claims data set with innovative solutions utilizing artificial intelligence, machine learning, and predictive analytics,  BHI experts uniquely solve clinical and business problems, and develop long-term strategies for:
Health plans, providers, and employers
Suppliers, such as medical device manufacturers
Professional service firms
Academics and researchers
Government agencies and regulatory bodies
---
Implement proprietary analytics to perform sophisticated analyses

identifying variations and patterns within healthcare utilization

Evaluate the cost, quality, and efficiency performance

of health plans, providers, and employers

Conduct complex and in-depth analysis

of impactable conditions, complications, and comorbidities

Deploy predictive analytics and machine learning

leveraging BHI data

Measure program effectiveness

of accountable care organizations and other value-based models

Predict the prevalence

of high-cost claimants, procedures, and conditions

Identify centers of excellence

within healthcare organizations, networks, and systems

We use BHI because it gives us insights into best-in-class performance that we would not normally see on our own. Having local, regional, and national comparisons are a must.
Connected and integrated methodologies
Physician Performance – cost, efficiency quality
Payment Innovations – value based, bundled payments
Clinical Decision Support – clinically meaningful units of
care and trajectories
Intervention Targeting – care management, concierge care, steerage, decision support
Cost Reduction – opportunity to avoid unnecessary cost and high cost progression
Care Improvement – opportunity to improve outcomes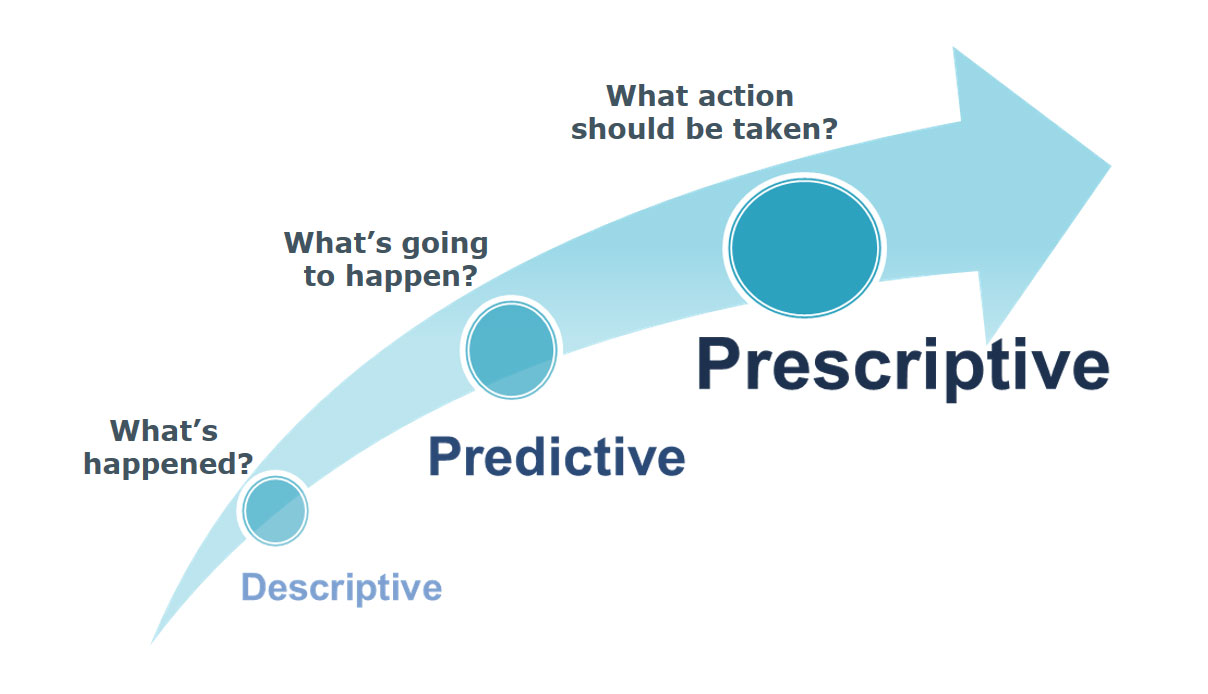 BHI is positioned to evaluate the cost, quality, and care efficiency of providers on a national level
Predict potentially avoidable events
Identify low-value care
Recommend alternative higher-value sites-of-service, physicians, and centers of excellence that have reduced unnecessary spending
Cost, resource use and price analysis for healthcare stakeholders
Volume of services
Specialty care
Unit price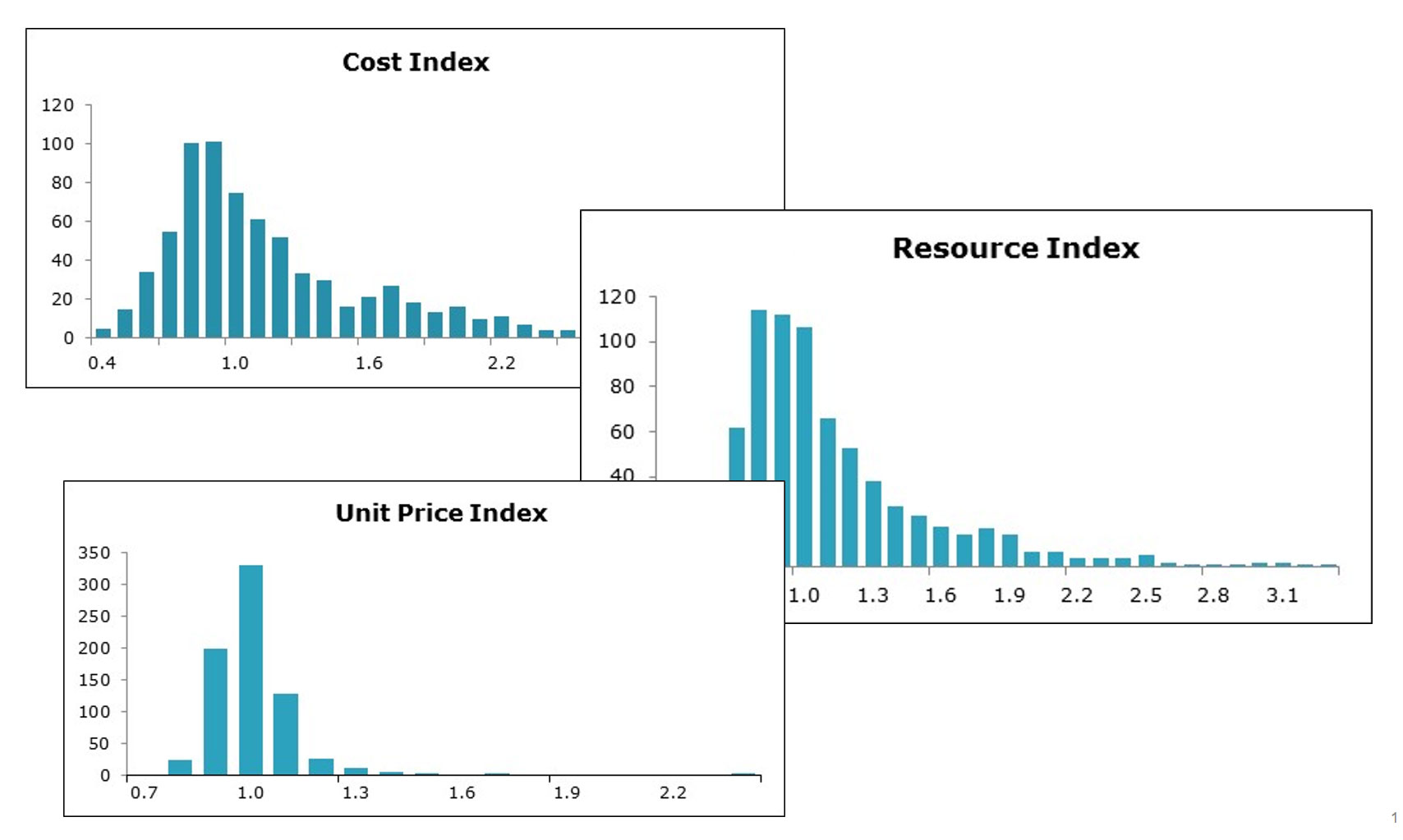 BHI's common data platform contains information from more than 19 billion healthcare claims, all submitted in a uniform way to maintain data integrity and eliminate bias in decision-making. Our analytic products, proprietary methodologies, and experienced consultants all leverage this single source of truth to help healthcare organizations optimize performance, improve quality, and lower costs. At BHI, there are no black boxes; our clients understand exactly how we use data to uncover insights and recommend actions.