Diversity
Ensuring an inclusive workplace.
At BHI, we're committed to fostering a workplace that inspires uniqueness and inclusion. We celebrate our diversity and are driven to create an environment where employees can learn, grow, and feel respected.
We want the work we do at BHI to lead to better healthcare outcomes for you, for your family, for everyone. We understand that the exceptional ideas and innovation necessary to make that happen comes from building teams that represent a wide range of backgrounds, skillsets, and perspectives. Diversity is essential to the development of our company and our culture.
We understand that beyond the traditional definitions of Diversity, Equity, and Inclusion (DEI), there are many important qualities our employees bring to the table and embracing that diversity allows us to not only better serve our clients, but each other as well.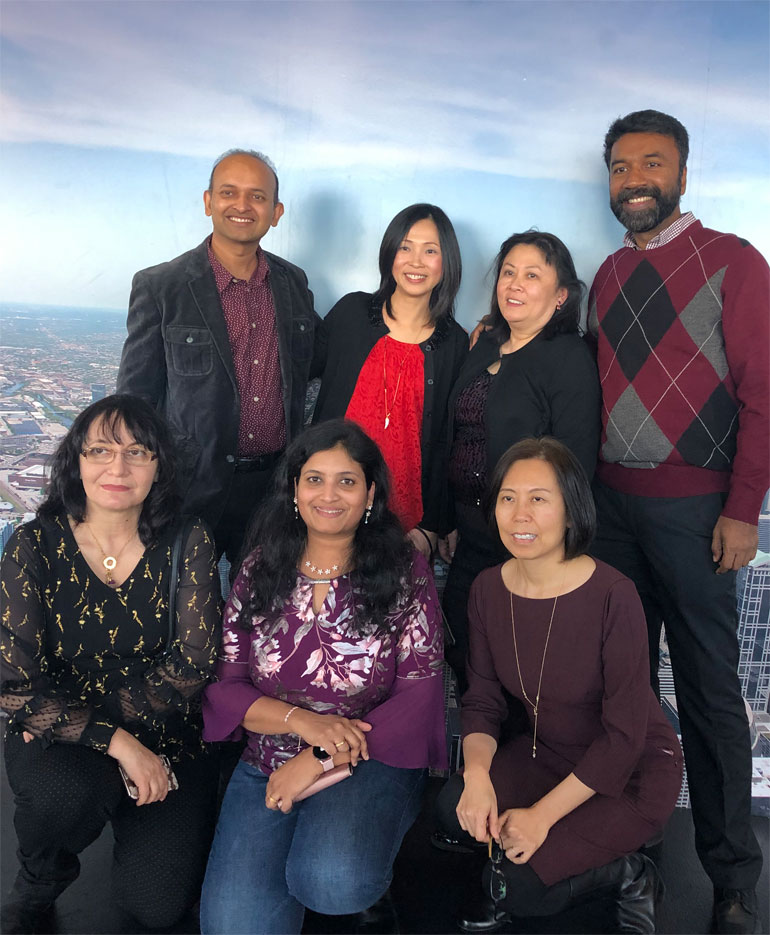 We are proud to be an Equal Employment Opportunity and Affirmative Action employer and prohibit discrimination and harassment of any kind. All qualified applicants will receive consideration for employment without regard to race, color, religion, sex, sexual orientation, gender identity, national origin, disability, or protected veteran status.