Culture
Fostering teamwork and cultivating opportunities.
We Work Hard, and We Want You to Play Hard Too
We are fiercely committed to the health and well-being of our people and foster a work environment that has a healthy work-life balance.
Our Wellness Committee supports our employees in making healthy choices by offering a variety of benefits and resources such as a 24/7 work-life employee assistance program offering help on topics such as childcare and parenting and emotional health, discounts on items such as fitness centers and childcare products, company-paid wellness app memberships, step challenges, and company-sponsored running events, to name a few.
We celebrate our diverse workforce through active learning and growth opportunities, partnering with organizations to recruit and retain employees from diverse backgrounds, sharing our own diverse stories, and engaging in community volunteer opportunities.
Just some of the benefits we offer: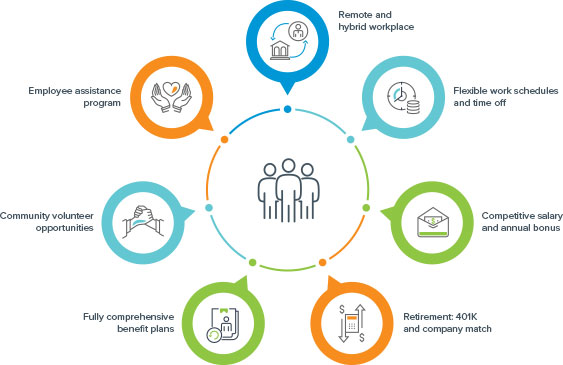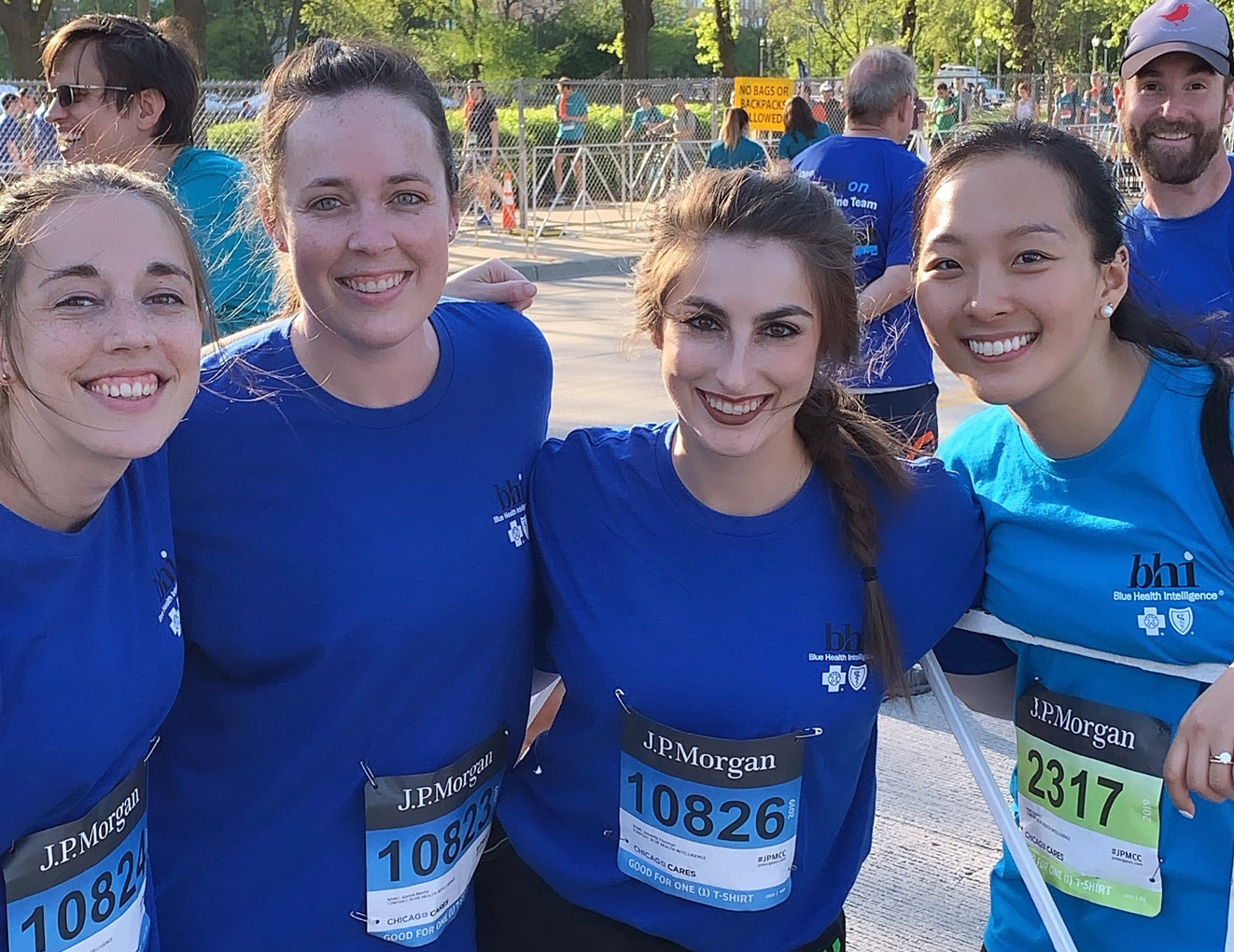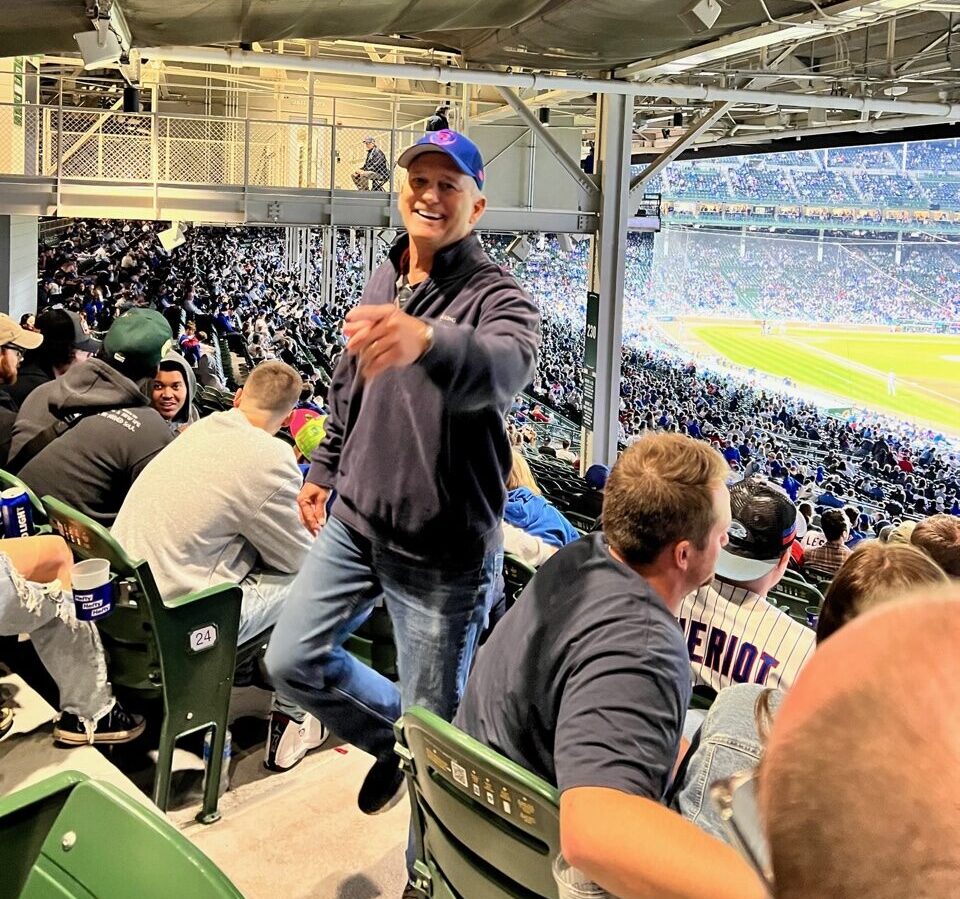 We encourage learning and exploration at BHI and strive to provide opportunities to expand your professional and career development. We offer several internal learning opportunities to set employees up for success, including a mentorship program as part of new hire onboarding and access to a variety of learning tools.
Career and professional plan development resources are available to promote and support conversations around career advancement and provide a space for open discussions. Employees are encouraged to develop and improve their skills through job-related training, professional organization memberships, and professional certifications.
Celebrating Success
We recognize and reward employees who inspire and innovate through our quarterly employee recognition program, ChERP (Championing Excellence Recognition Program.) It is our goal to challenge employees and provide a roadmap that defines a clear pathway to success with BHI.