It all starts with powerful data
Big data analytics can provide health plans, providers, employers, medical device makers, and other healthcare stakeholders with health system strategies, market analyses, comparative effectiveness reviews, cost and quality assessments, benchmarking, value-based care readiness assessments, and much more. Our database of more than 190+ million unique patients' medical and pharmaceutical claims is more accurate, extensive, and timely than any other.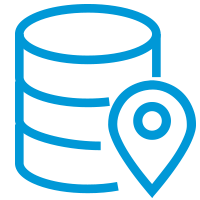 Unmatched comprehensiveness
Data coverage for all settings of care and every 3-digit ZIP code in the U.S.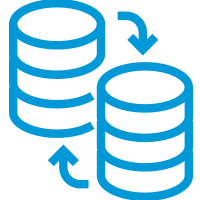 Data uniformity and consistency
All BHI data contributors utilize a common data model, formats, and definitions

Quality and integrity
Data used for BHI analytics undergoes four levels of certification, including an independent external actuarial review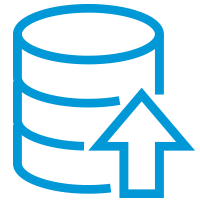 Most current data
Uniquely, it includes commercially insured as well as Medicare-covered individuals and is refreshed every 30 days

Continuity of patient/ member eligibility
A three-year study can count on the highest industry rate of continuous enrollment from the original index date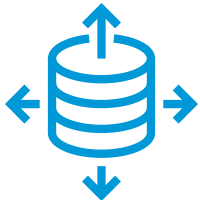 Analytic flexibility
Analysis groups can be defined by many dimensions such as diagnoses, procedures, prescriptions, SIC, age bands, geographic regions, and product types
Shift from information to action using BHI's big data to deliver insights that address cost, access and quality challenges.
Many healthcare stakeholders are unaware of how their expenses, utilization, and outcomes compare to their peers. With new care delivery programs such as accountable care organizations and bundled payment arrangements, we offer valuable competitive intelligence to clients in the form of:
Market-level benchmarks, such as by ZIP code
Cohort benchmarks, such as similar national centers of excellence or academic medical centers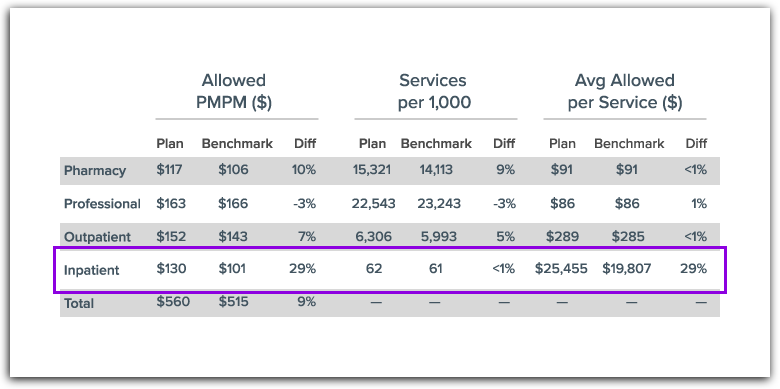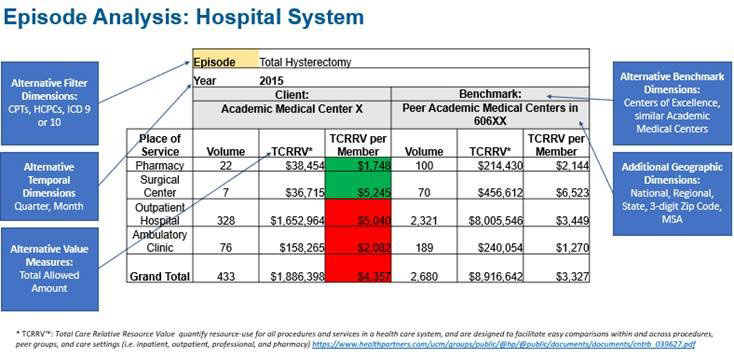 Reducing variations in care
Using BHI claims data, health systems can identify and reduce care variations within:
Facilities within an overall system
Service lines
Procedure types within service lines
Episode components (during procedures or post-acute care)
Adding value at all phases of medical device development
Healthcare stakeholders, including regulatory bodies, payers, and providers, are demanding real-world evidence of efficacy. On the internal side, costs are increasing due to rising clinical trial expenses and the need to better align sales resources to market demands.
Use BHI data to:
Demonstrate the real-world cost-benefit of your product for specific patient cohorts, longitudinally, to support value-based contracting arrangements
Help government and commercial payers see the value associated with covering your products
Support post-market surveillance
Identify underserved market opportunities and better align company resources to meet market demands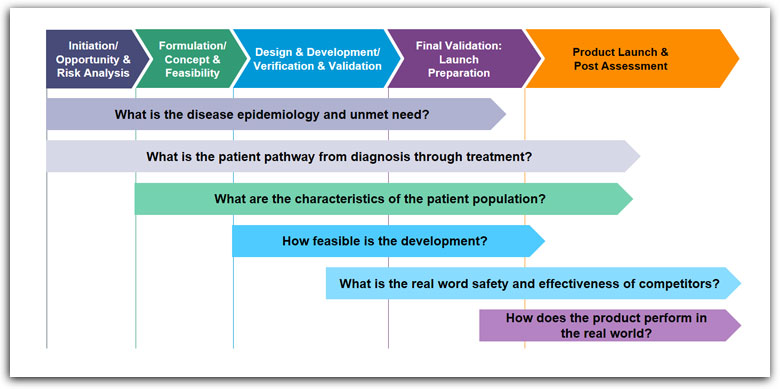 BHI's common data platform contains information from more than 19 billion healthcare claims, all submitted in a uniform way to maintain data integrity and eliminate bias in decision-making. Our analytic products, proprietary methodologies, and experienced consultants all leverage this single source of truth to help healthcare organizations optimize performance, improve quality, and lower costs. At BHI, there are no black boxes; our clients understand exactly how we use data to uncover insights and recommend actions.