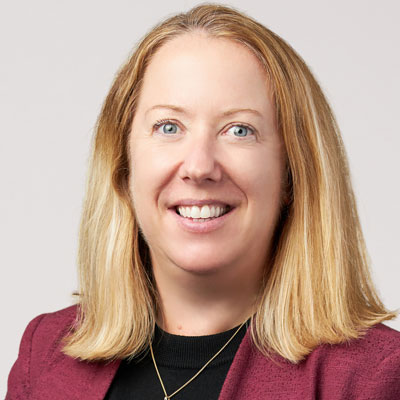 Betsy Keller, CPA, MPH
Vice President, Analytic Operations and Delivery
Betsy Keller is helping Blue Health Intelligence® (BHI®) strengthen its platforms to elicit the most value from data and analytical insights, and maximize the deployment of short-and-long-term technological innovations to improve data process definitions, automation, and tools.
Most recently, she worked at Welltok as Vice President, Analytic Operations, where she developed engagement solutions that motivated consumers to take a more active role in their health and well-being. Keller also held director positions at Predilytics, which used big data to examine and predict consumer behavior and at Health Dialog, a developer of personalized population health solutions.
Keller earned her MPH in Epidemiology and Biostatistics from Boston University and her Bachelor of Science in Biology from Trinity College-Hartford.