About
America's broadest, deepest pool of health knowledge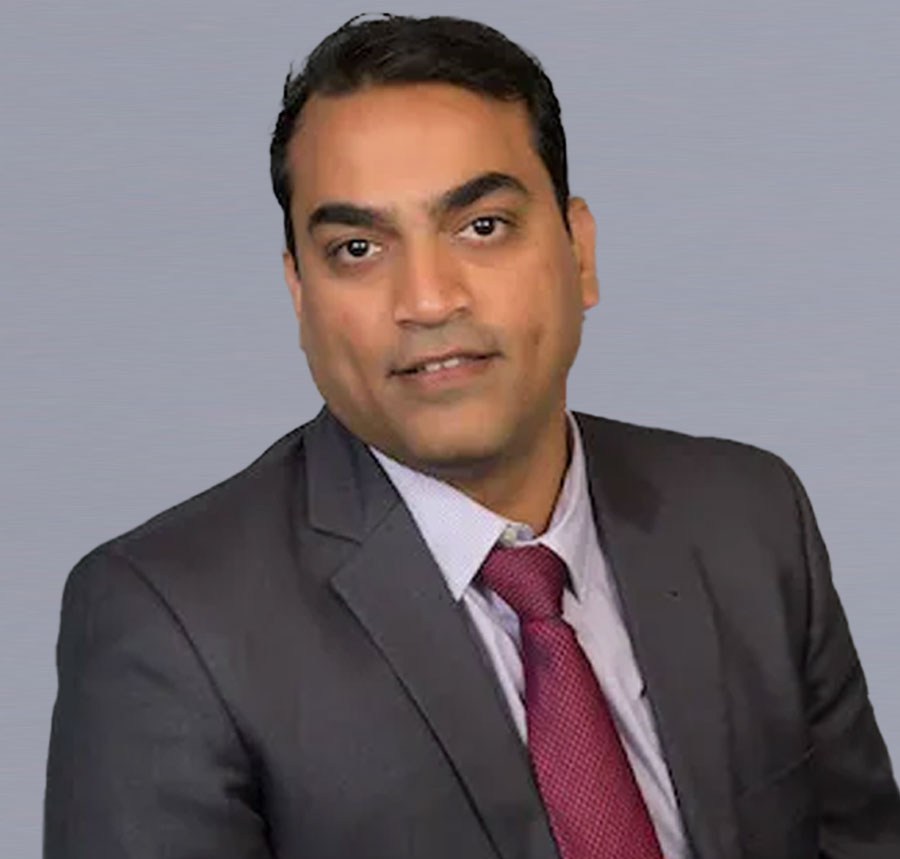 Mayur Yermaneni, MBA, MS
Chief Strategy and Growth Officer
Mayur Yermaneni has more than 20 years' experience in healthcare information technology and services, medical and population health, analytics, and strategic business development. He has driven the vision and strategic direction for public and private organizations in the health services industry.
Prior to joining Blue Health Intelligence® in 2021, Mayur spent nearly 13 years at eQHealth Solutions, a population health management and healthcare IT solutions company. There, he was responsible for directing overall corporate strategy, product development, sales and marketing, and operations. He previously consulted on healthcare strategy and innovation, voice of customer initiatives, product marketing and business development, competitive research, technical innovation, and partnerships.
Mayur earned an MBA from the Kellogg School of Business at Northwestern University and an M.S. in Biomedical Engineering from the University of Akron. He holds multiple medical device patents.
CORPORATE LEADERSHIP
Chief Executive Officer
Chief Strategy and Growth Officer
SVP, Product Strategy & Implementation
Vice President, Human Resources & Operations
Vice President, Information Technology & Data Management
Vice President, Finance
Vice President and General Counsel