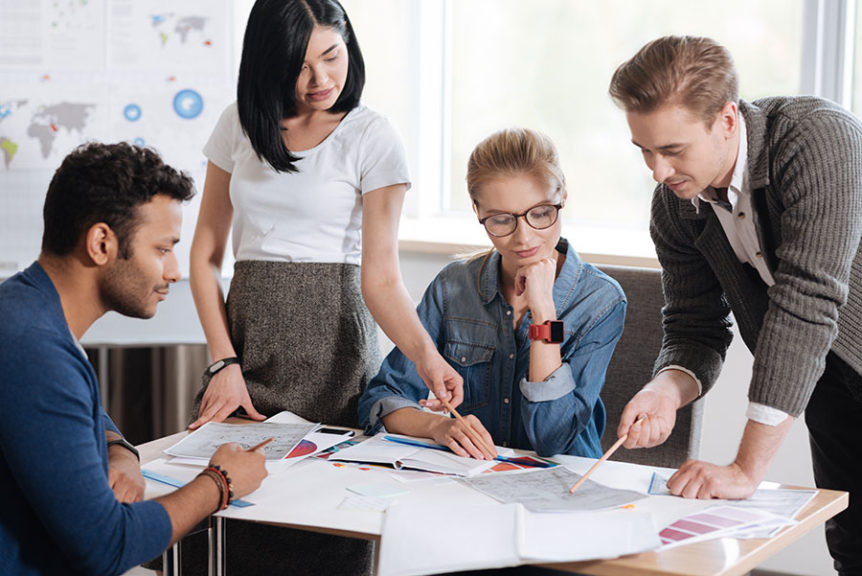 5 Ways Your Health IT Startup Can Stay Ahead
Entrepreneurs in the health information technology field are very aware that they have entered an industry full of competition and challenges. It calls for an extra level of due diligence among leaders in the field, who need to take extra care to not only keep up, but keep their businesses a few steps ahead of competitors.
Sanket Shah, director at BHI, reveals the patterns he has observed and shares five best practices that can help IT startups overcome these challenges.
Download PDF